Join our growing network of training centres and deliver UK accredited qualifications across your region
Our regional training centre model helps schools to create a culture of development and growth that doesn't just ensure the retention of staff but also attracts and nurtures talent, helping you to guarantee the succession of the very best school leaders.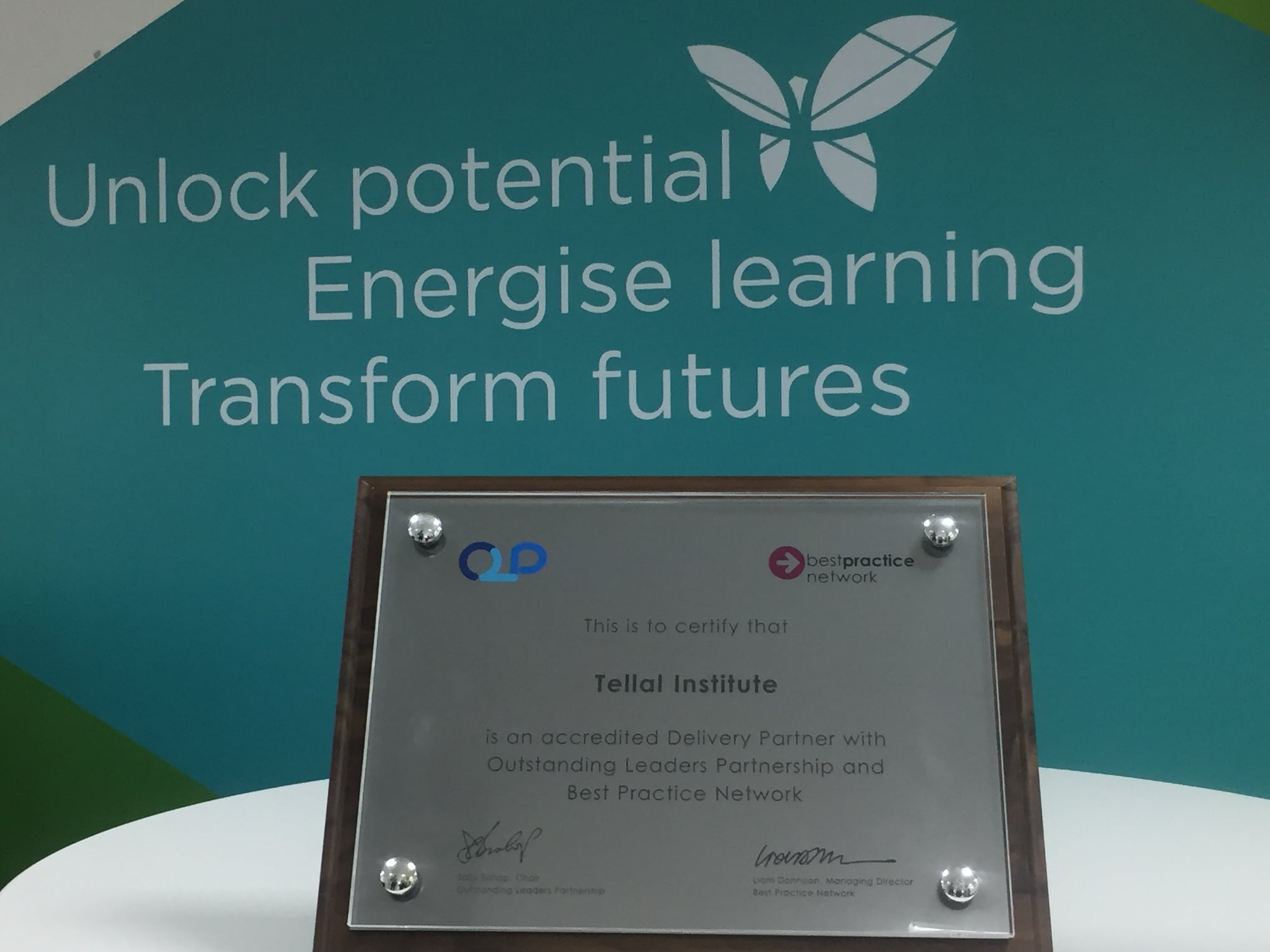 Join our global partnership and benefit from:
Showcasing your school as a centre of excellence
Developing the next generation of international school leaders
Improved staff retention strategies
Delivering world-class qualifications accredited by the UK government
"I know the quality of the provision offered; the training of the facilitators and the support and follow through for course participants. They have a good standing and reputation within the UK educational field and will both support us in this new venture in the UAE and ensure the participants and deliverers are helped to make it a success."
If you are part of an international school looking to fulfil the demands of your annual action plan and meet national KPIs or wanting to improve your staff professional development, we can help. Contact Chris Ludlow, Partnerships Manager, to discuss working in partnership.