Our partnership enables you to deliver gold standard school leadership qualifications locally
Why Join?
The Outstanding Leaders Partnership is a school-led organisation committed to improving outcomes for all learners, through high-quality leadership development.
The partnership aims to:
Provide all schools with access to outstanding leadership development

Deliver qualifications designed by school leaders for school leaders

Meet the needs of the school-led system

Combine secure national quality assurance with local flexibility and delivery
We provide everything from the training and materials for the face to face days, to all the online learning systems and end to end support from registration through to assessment. The qualifications have been developed against the DfE criteria, with significant school leader and partner involvement. Your own staff can train to deliver the qualifications enhancing staff retention and their own CPD. Our partner dashboard gives you access to group management, lets you track applications and monitor candidate progress from start to finish.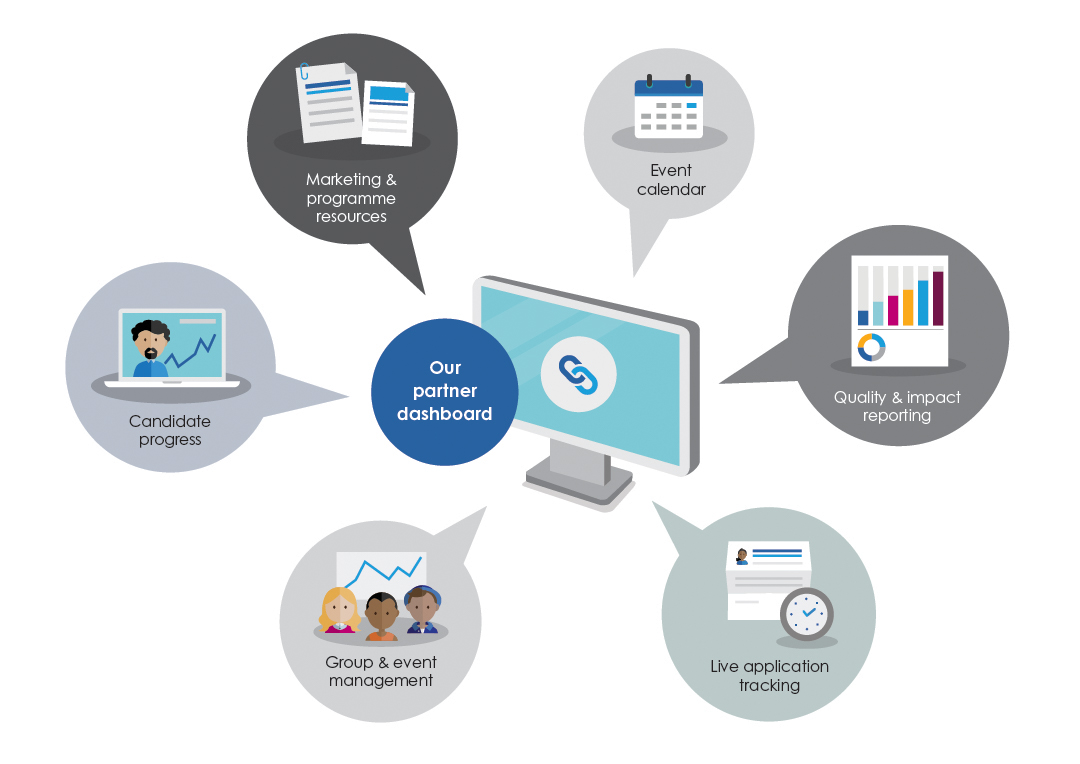 Joining requirements
We welcome approaches from teaching school alliances, trusts and partnerships that want to take a collaborative, school-led approach. Partners receive training and quality assurance to ensure provision is of the highest standard. Partners actively engage in candidate recruitment. There are no fees, you can develop an income stream. We also offer qualifications for early years, support staff and SEN.
Get in touchContact us to discuss joining the Outstanding Leaders Partnership.