Who we are
Outstanding Leaders Partnership (OLP) is a national network of over 100 Teaching School Hubs, Multi-Academy Trusts, Dioceses and schools groups. We work together to design, develop and deliver professional development for the education workforce.
We are the leading provider of National Professional Qualifications (NPQs) for school leadership in the country. Our NPQ license has recently been renewed by the DfE to develop and deliver the reformed suite of NPQs, including 4 Specialist NPQs alongside 4 leadership NPQs. We are also an approved national training provider for the Early Career Framework reforms.
Our qualifications are all designed by serving school leaders and subject matter experts to form a clear learning pathway. The combination of online courses, face-to-face events and enrichment practice activity create a truly blended learning experience for teachers and school leaders throughout their careers.
What we do
Accredited by the Department for Education, OLP is a leading provider of the National Professional Qualifications (NPQs). We help improve the capability, confidence and capacity of thousands of teachers and school leaders, impacting the life chances of millions of pupils.
We are also proud to be a DfE accredited provider to deliver training for Early Career Teachers and their in-school Mentors through the Early Career Framework (ECF) reforms.
Explore our website to see the range of programmes we offer.
Key principles of the Outstanding Leaders Partnership
Personalisation and choice
Flexible delivery to focus on the development needs of learners
Quality and relevance of qualification design and delivery
Empowering self-improvement and leadership impact
Contributing to the strategic improvement landscape
The partnership is managed by Best Practice Network (BPN), an accredited and award-winning national organisation that specialises in professional development training.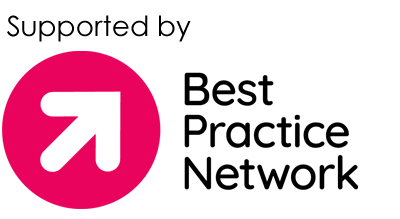 So far this academic year, we will provide training

to
8000
Candidates

across
2700
Schools

with
100
Partners

across
60
Countries

via
6
NPQ Programmes
Take a National Professional Qualification (NPQ)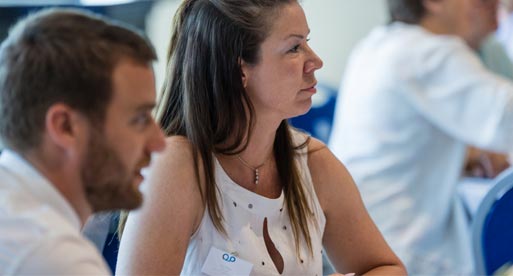 A new suite of specialist NPQs for teachers looking to specialise in areas such as Leading Teaching, Leading Behaviour & Culture and Leading Teacher Development in their school.
Find out more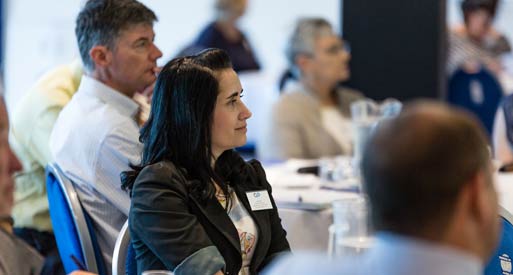 The reformed National Professional Qualification for Senior Leadership (NPQSL) provides recognition of leadership development and professional achievement for senior school leaders.
Find out more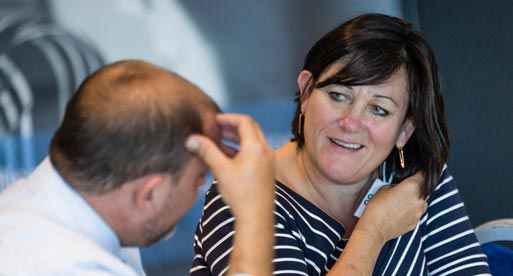 The reformed National Professional Qualification for Headship (NPQH) is the first choice qualification for anyone aspiring to be a headteacher.
Find out more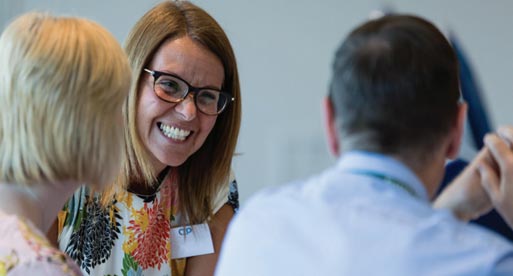 The reformed National Professional Qualification for Executive Leadership (NPQEL) provides an opportunity for headteachers taking the next step to executive leadership with responsibility for more than one school.
Find out more
What our candidates, partners and network are saying about
Outstanding Leaders Partnership