National Professional Qualification
for Leading Behaviour and Culture (NPQLBC)
For teachers who have, or are aspiring to have, responsibilities for leading behaviour and/or supporting pupil wellbeing in their school.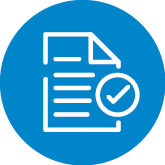 Develop a Culture of High Expectations and Good Behaviour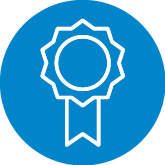 Awards 30 Master's Credits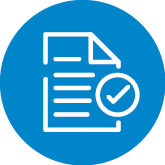 Understand Complex Needs & Parent Engagement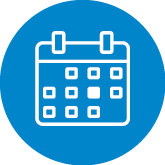 Apply for Autumn 2023

National Professional Qualification (NPQ): Leading Behaviour and Culture
NPQLBC gives candidates all of the essential knowledge, skills and concepts that underpin successful leadership of culture and behaviour with candidates learning how to:
Contribute to the creation of a culture of high expectations across the school

Support the development of a positive, predictable and safe environment for pupils

Support pupils who need more intensive support with their behaviour

Align professional development priorities related to behaviour and culture with wider school improvement priorities



What are the benefits?
In recent years, Outstanding Leaders Partnership has grown into a nationwide network of 165 schools, multi-school organisations, dioceses and university partners. The extensive expertise and diversity of our partner network allows us to develop rich, phase-specific programme content which is delivered and facilitated by local experts in local schools.
Our NPQ candidates benefit from:
Facilitation and support from serving school leaders in outstanding schools
Purpose-built virtual learning environment enabled for mobiles and tablets
Delivery at local venues
Guaranteed support to pass the final assessment
Content contextualised for your locality and updated to reflect national developments and legislation
Regular progress updates for mentors and headteachers
National Professional Qualifications (NPQs) for International Schools
Outstanding Leaders Partnership began delivering National Professional Qualifications (NPQs) to international schools in 2018. Since then, thousands of international schools colleagues have completed our prestigious qualifications, helping them to become more effective school leaders.
The majority of our international NPQ candidates complete the qualifications through our remote online delivery model where the face-to-face elements are delivered via interactive facilitated webinars. International face-to-face NPQ delivery is also available, please contact us for your nearest group. If you would like to host NPQs in your school or schools group then please visit our partnerships page.
Remote Online Delivery for International Schools
For colleagues working in international schools, we are able to deliver the National Professional Qualification for Leading Teaching (NPQLT) entirely online.
Participants access the qualification resources through our award winning Virtual Learning Environment, Canvas, where they engage with international schools colleagues from around the world to discuss the resources and collaborate to complete the various tasks.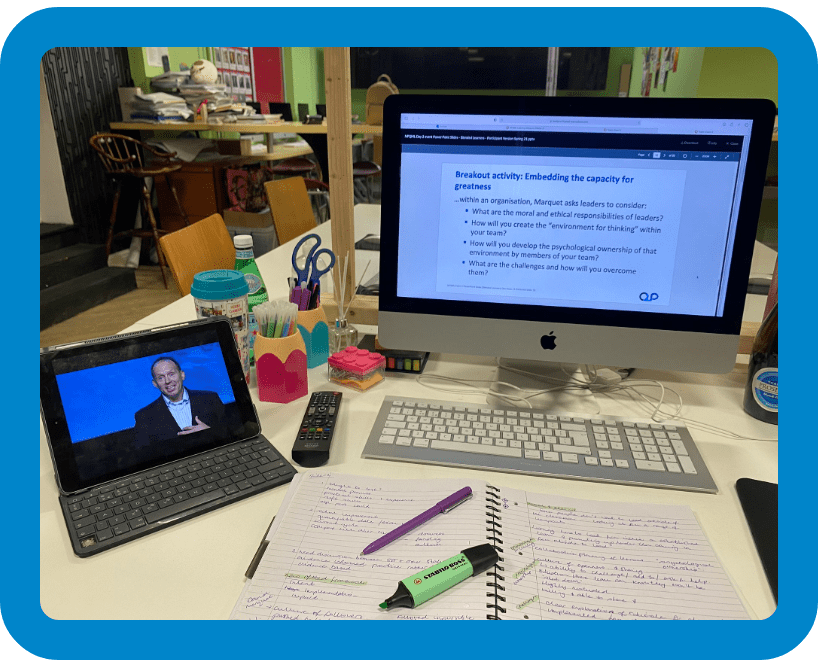 NPQLT candidates will attend 3 face-to-face events if they choose to complete the programme via the blended delivery model.
Our international delivery network allows us to bring face-to-face training to a school near you and facilitated by local school leaders (please contact us for international locations).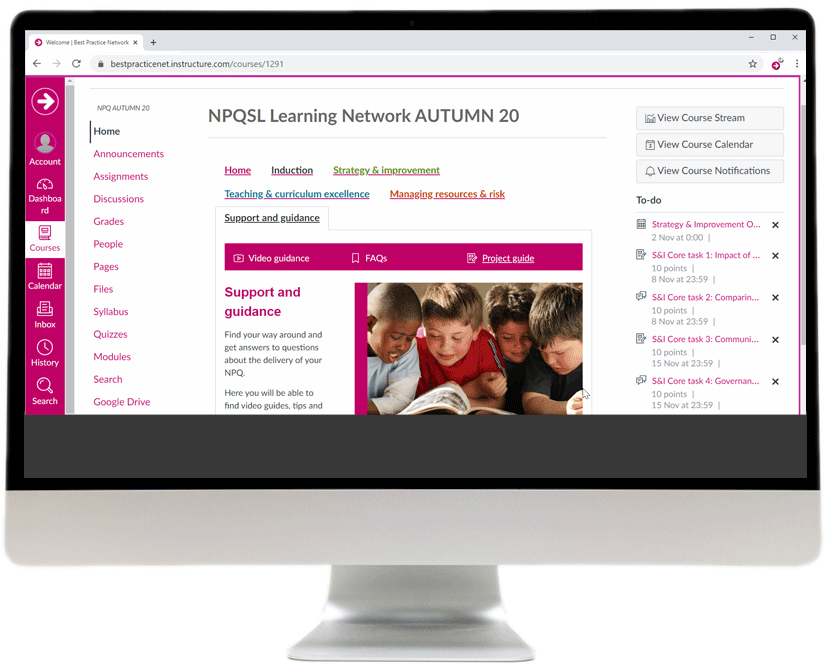 Candidates access online learning and support via our virtual learning environment (VLE) Canvas. Through Canvas, candidates are able to engage with their peers, access multimedia content and submit work for assessment.
NPQLBC Qualification Structure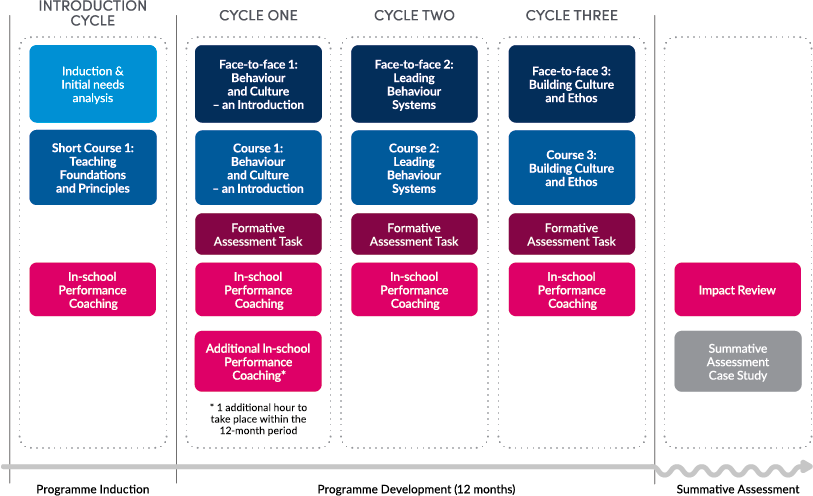 NPQLBC Framework
The DfE's NPQLT framework is based on a robust method of design and development, building on the evidence base and expert guidance already established in the ECF and the ITT Core Content Framework. The NPQ frameworks reflect the Teachers' Standards and Headteachers' Standards to ensure coherency with the requirements already used by the teaching profession.
Please see the NPQLBC Framework below. If your computer or device does not support the Adobe plugin you can download the framework pdf here.
Who is this for?
NPQ for Leading Behaviour and Culture (NPQLBC) – For teachers who have, or are aspiring to have, responsibilities for leading behaviour and/or supporting pupil wellbeing in their school.
Leading behaviour and culture is complex and professionals looking to lead in this area need to have expertise across a number of specialist areas related to their role (e.g. behaviour systems) and in approaches that, through working with their colleagues, enable their school to keep improving (e.g. professional development and implementation).
Requirements
Applicants must have full support from their school/organisation. A head teacher, member of the SLT, line manager or Chair of Governors (or similar authoritative role) must confirm their support and that all information submitted is true and correct. This is a Department for Education mandatory requirement.
To apply for NPQLBC, applicants must have the following:
Teacher Reference Number (TRN)
2 years teaching experience
Leadership aspiration/experience
If you are unsure if you meet the above requirements or have other relevant experience then please contact our team who will be able to support your application.
What does it cost?
NPQLBC International costs £1250 plus VAT where applicable. VAT is chargeable on courses funded by private individuals.
Next Steps
We are now accepting applications for the Autumn Intake of the International National Professional Qualification for Leading Behaviour and Culture (NPQLBC).