So far this academic year, we have provided training to more than 5,000 school leaders from over 2,700 schools nationally, across a network of more than 100 teaching school partners contributing to the design and delivery of our award-winning qualifications.
The Outstanding Leaders Partnership (OLP) is a national network of over 100 teaching school alliances, multi-academy trusts, dioceses and schools groups working in collaboration to design, develop and deliver professional development for the education workforce. The partnership is supported by Best Practice Network, a national organisation that specialises in professional development training. OLP is the leading provider of NPQs nationally.
Our qualifications are designed, developed and continually updated by serving school leaders from across our network to support the succession of the very best school leaders.
Operating nationally, and at scale, gives us the opportunity to invest in the quality of our provision, the development of our delivery teams, and the systems and support required to ensure the candidates, their schools and their communities all benefit from outstanding school leadership.
Best Practice Network, supporting Outstanding Leaders Partnership, recently received the award for 'Education Company of the Year' at the Bett Awards 2020. The judging included an external review which said: "The external review demonstrates clearly that (Best Practice Network) is providing high-quality programmes to schools and their online and face-to-face training combination is impressive".
Our vision
Our vision is to make a significant positive impact on the lives of children in areas where it is needed most through the delivery of outstanding leadership development training. We are committed to delivering a sustainable school-led partnership that:
Provides all schools with access to outstanding leadership development training. In particular, improving uptake in the 12 opportunity areas and achieving excellence areas
Delivers National Professional Qualifications that are designed by school leaders for school leaders
Meets the needs of the school-led system through the provision of local, regional and national delivery strategies
Measures the impact of our work on learners, leaders and schools to drive continuous improvement.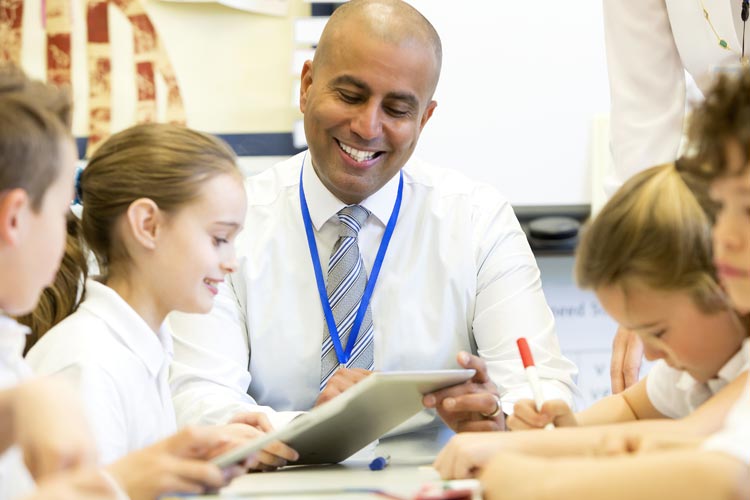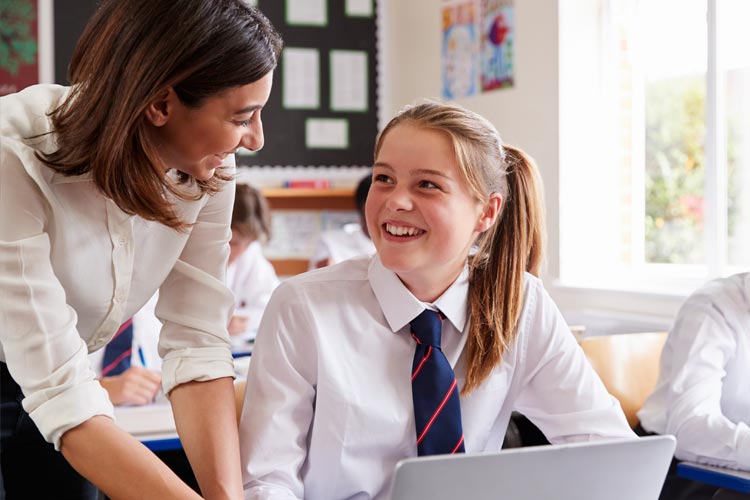 Successful outcomes
The first time pass rate for the final assessment is 96%. We guarantee 100% of those going for final assessment will be successful and provide ongoing support to that effect. To support this promise we integrated assessment materials, videos and webinars into our online and face-to-face content. At the point of completion, 54% of NPQH graduates had secured headships.
The future
We are looking to expand our network of school partners nationally and invite partners looking to work collaboratively to offer outstanding leadership training contextualised for, and delivered in, their locality.
Our school partners must be led by a Good or Outstanding school and are required to commit to our quality improvement and quality assurance procedures. Email info@outstandingleaders.org to find out more.