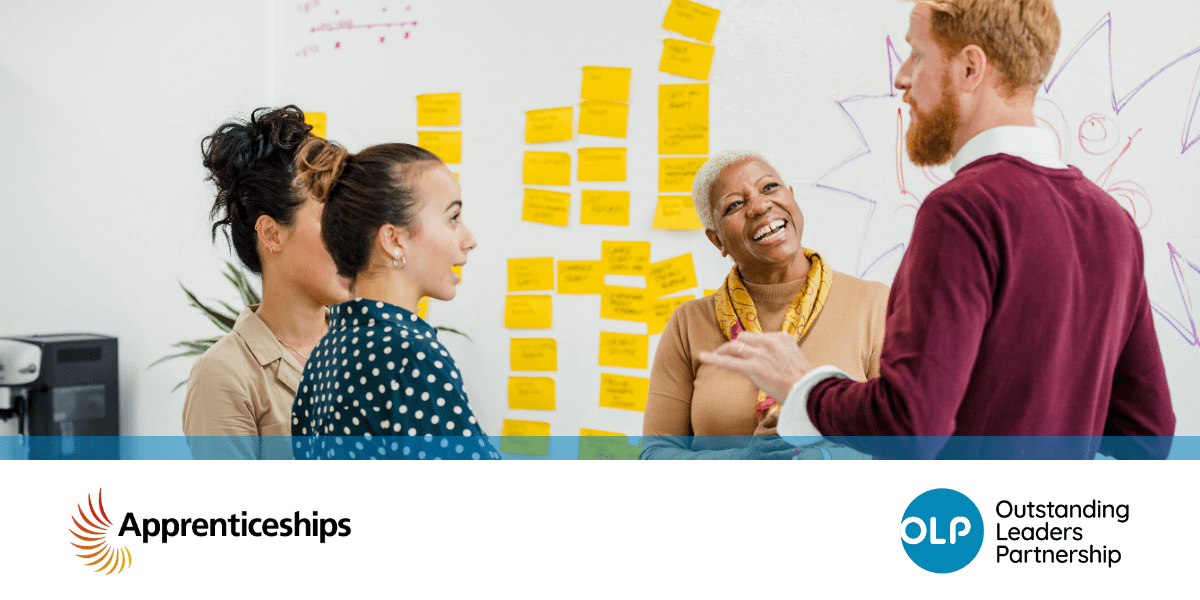 Outstanding Leaders Partnership is one of the leading providers of accredited leadership CPD to schools and the largest provider of Early Years Initial Teacher Training (EYITT) in the country. We have drawn from our school leadership and Early Years expertise to create apprenticeship programmes which deliver first class CPD to schools and nurseries and which can be funded through the Apprenticeship Levy or co-investment.
"Apprenticeships aren't just for new staff and young people - they can be used to upskill and train existing staff of all ages and at any level."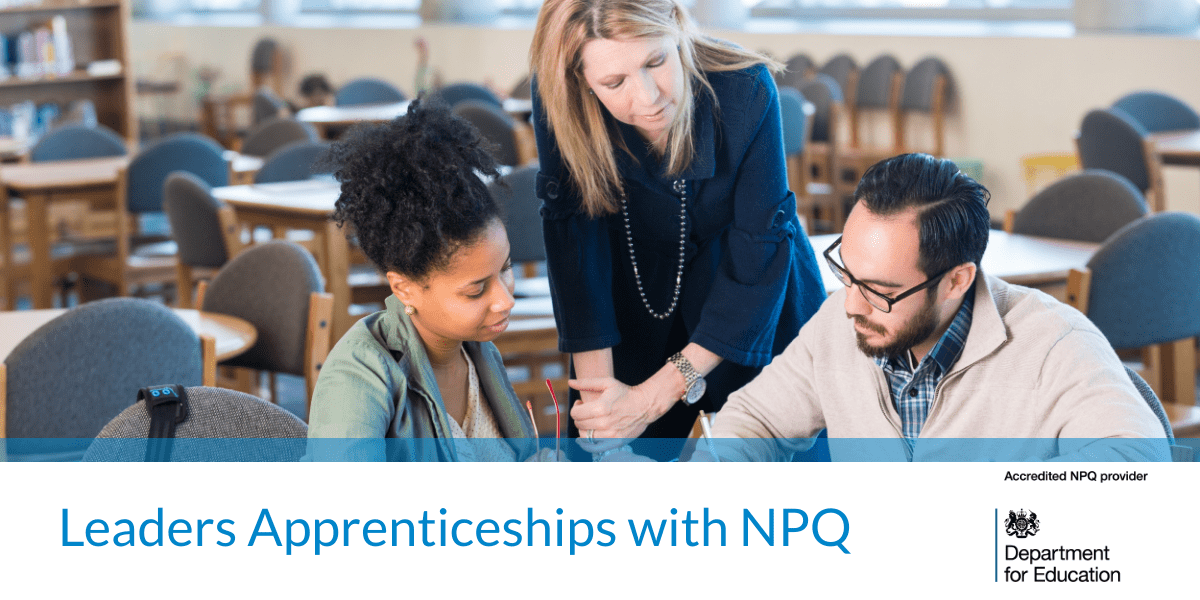 Our leadership apprentices complete an apprenticeship standard which includes a DfE-accredited NPQ. Participants receive unparalleled wraparound support.
Find out more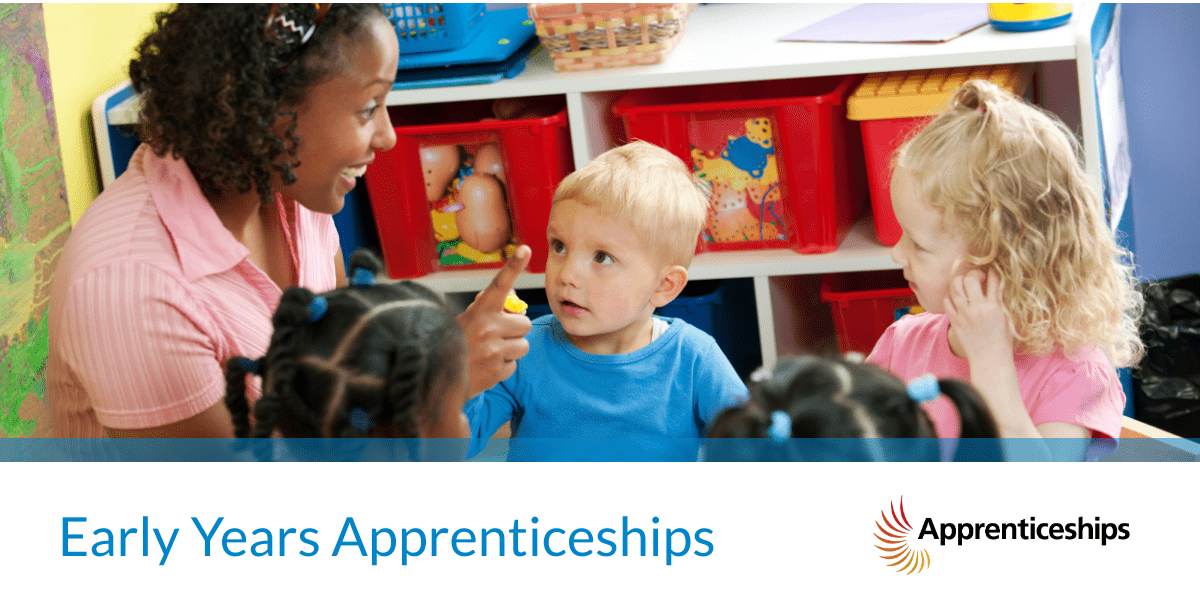 Our Early Years Apprenticeships include DfE-approved diplomas and are great for people working in or looking to work in an early years setting or school.
Find out more