OLP: A System-Led Partnership
Outstanding Leaders Partnership comprises a national network of teaching schools, trusts and dioceses working collaboratively to design, host, and deliver professional development for the education workforce.
"The success of OLP's engagement strategy is evident in its high-profile and far-reaching national presence. These ensure that high quality programmes are available in as many localities as possible"

DfE QAA Report, 2019
The Delivery Partner Role
Operating nationally, and at scale, gives us the opportunity to invest in the quality of our provision, the development of our delivery teams, and the systems and support required to ensure participants, their schools and their communities all benefit from outstanding professional development.
Delivery Partners nominate colleagues from across their school networks to lead delivery of face-to-face training events. These system leaders are supported to continue their own professional development as part of OLP's continuous quality improvement model.

Candidates are allocated to Delivery Partner groups for their training events. These groups are hosted on-site by our national network of partners and ensure local access to training provision.

Leading delivery locally through serving system leaders enables our Delivery Partners to better understand the individual needs of candidates, the unique circumstances that effect their roles and the communities with which they serve.

Our Delivery Partner network have live access to performance data and impact reporting through a Partner Dashboard. This intelligence helps to inform delivery, track succession and shape regional improvement strategy.

Delivery Partners play a key role in the ongoing design and development of programmes. Helping challenge and enhance programme frameworks and bring learning to life through subject matter expertise captured through accounts of practice, case studies, podcasts and other programme enrichment activity.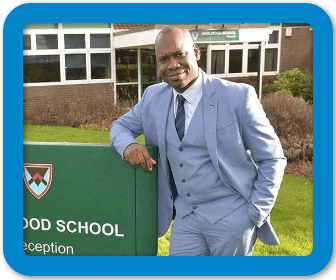 Leading the delivery of outstanding school-led professional development
98
Candidate Satisfaction Rating
Learn more about our partnerships
A growing school-led network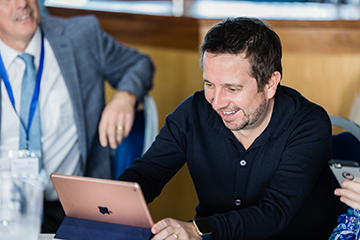 Partner Map
Locate your nearest Delivery Partner and find out what they have to offer.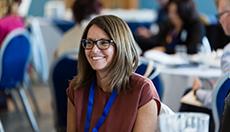 Become a Partner
Join our growing network of partners and support the provision of outstanding CPD across your community.