National Professional Qualification
(NPQs) for International Schools
Candidates looking to secure funding must apply by midnight on the

3rd of December

to have the best chance of securing a scholarship. NPQ funding is expected to run out by Christmas so apply now to avoid disappointment.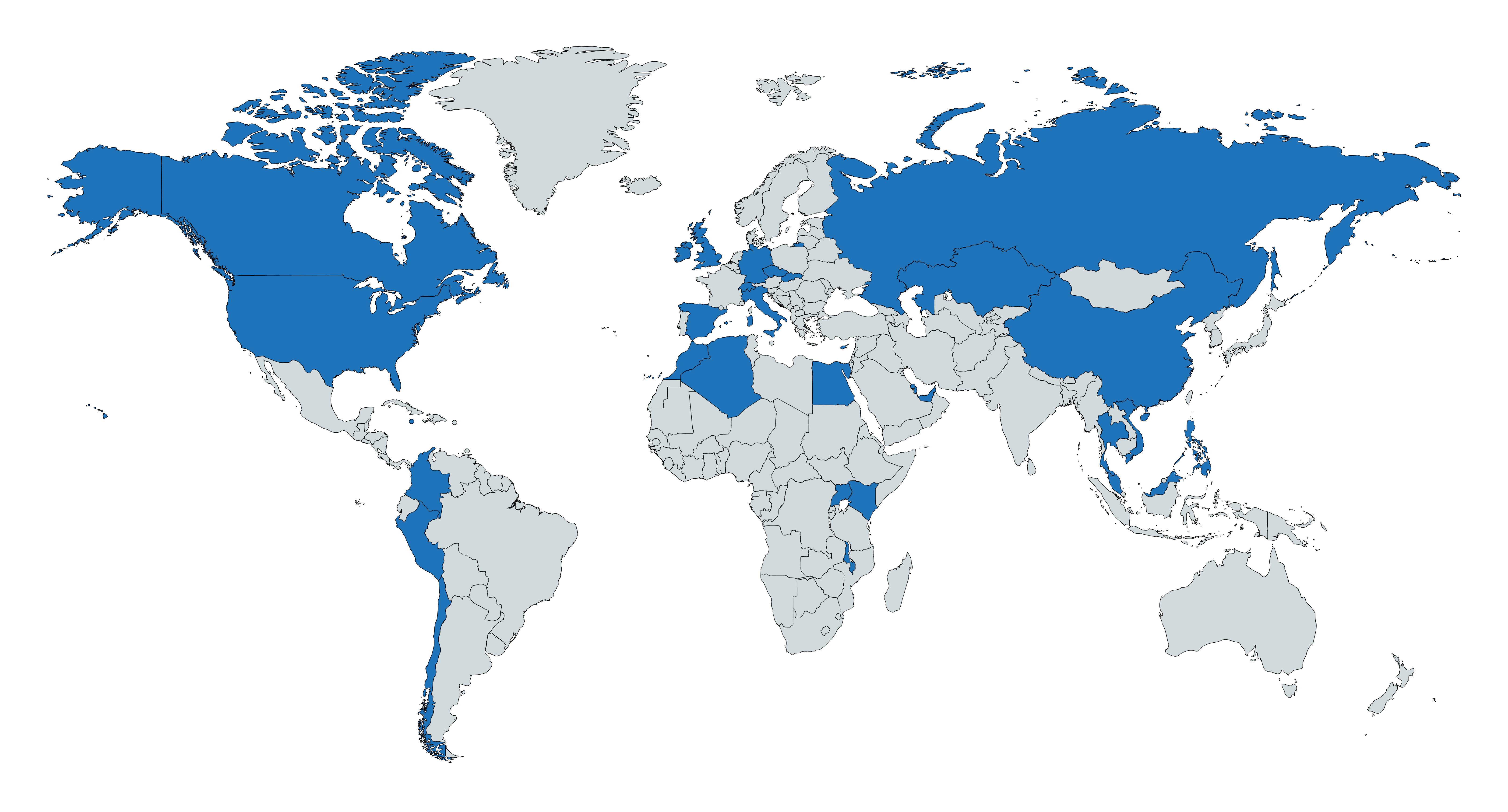 National Professional Qualifications (NPQs) for International Schools
NPQs are fully accredited by the UK Department for Education and recognised as the gold standard across the globe.
Who is this for?
NPQs for international schools are suitable for school leaders at each stage of their career, starting with Middle Leadership and progressing to Senior Leadership and Headship.
Candidates access the highest quality development – crafted by practising professionals and CPD experts and delivered in a way that is attuned to demanding work schedules. Content is contextualised to the needs of international school leaders.
Our internationally delivered qualifications include:
Benefits
We offer the opportunity to access UK accredited qualifications that improve learner skills, knowledge and effectiveness as follows:
Benefits for learners include:
Qualifications accredited by the UK Department for Education and fully transferable for leaders relocating to UK schools
Content contextualised to the needs of the international schools workforce and underpinned by robust evidence and expertise
Masters credits towards an MA in Educational Leadership
Benefits for schools include:
Increased workforce capacity, capability and confidence
Staff retention and succession
Research-based improvement activity addressing priority needs
Programme Outline
Candidates are expected to complete the qualification within a 12 month period and benefit from:
three guided online courses working alongside peers
regular online conferences to support and complement learning
access to two 360° leadership skills diagnostics
support from a nominated in-school mentor
facilitation from serving school leaders in outstanding schools
local and flexible access to high-quality leadership training
dedicated online tutor to support school improvement project planning
mobile-enabled virtual learning environment enabling flexible access to course resources and support community
up to 100 masters credits available depending on your choice of qualification
How is it delivered?
1. Distance Learning
International school leaders can now access our DFE accredited qualifications without having to return to the UK
Our distance learning pathways provide learners' flexible access to programme delivery, facilitated through online webinars, courses, one-to-one coaching and peer discussion. Programme content is tailored for the needs of international school leaders and events are scheduled to reflect their locality.
2. Whole School Training
Our team of expert facilitators can come to you, saving your school release costs and delivering content no-site, scheduled according to your needs and tailored to meet your context
Whole-school training presents a cost-effective, personalised approach to programme delivery and helps schools to ensure the capability, capacity, and confidence of their entire workforce.
3. Regional Training Centres
Join our growing network of training centres and deliver UK accredited qualifications across your region
Our regional training centre model helps schools to create a culture of development and growth that doesn't just ensure the retention of staff but also attracts and nurtures talent, helping you to guarantee the succession of the very best school leaders.
What does it cost?
2018/2019 Price List
Delivery model
Qualification
Fee
Notes
Whole school training

NPQML
NPQSL
NPQH
NPQEL

£1,500
£1,975
£3,700
£6,950

Based on a minimum group size of 10 candidates. Hosted on a school site. Excludes facilitator travel and subsistence.

Distance Learning

NPQML
NPQSL
NPQH
NPQEL

£1,250
£1,650
£3,100

Face-to-face activity and networking delivered through online briefings, peer-led activity and online seminars.

Regional Training Centres

NPQML
NPQSL
NPQH
NPQEL

£1,500
£1,975
£3,700
£6,950

*Groups will be hosted at regional training centres.
*To learn more about becoming a Regional Training Partner across your region, click here.
---
"The high-quality, research-based course material coupled with the ongoing leadership discourse, through forums and online meetings, have given

me opportunities to reflect on and adapt my current leadership practices. The projects further strengthened my leadership capacity and enabled

me to build on my professional network within the international teaching community of Hong Kong"