Our national partners include outstanding teaching schools and multi-academy trusts who promote the qualifications through their local alliances and networks.
Each of the areas where we deliver our programmes has a lead school-run organisation that oversees the work in the region and reports to the strategic board: Dean Trust in the North, L.E.A.D. Academy Trust in the Midlands and West Hertfordshire Teaching Schools Partnership in the South.
The partnership is managed by Best Practice Network, a nationally recognised training provider, responsible for the day-to-day running of the partnership, including co-ordinating design and development, provision of the virtual learning environment and diagnostic tools, administration, financial management, project and risk management.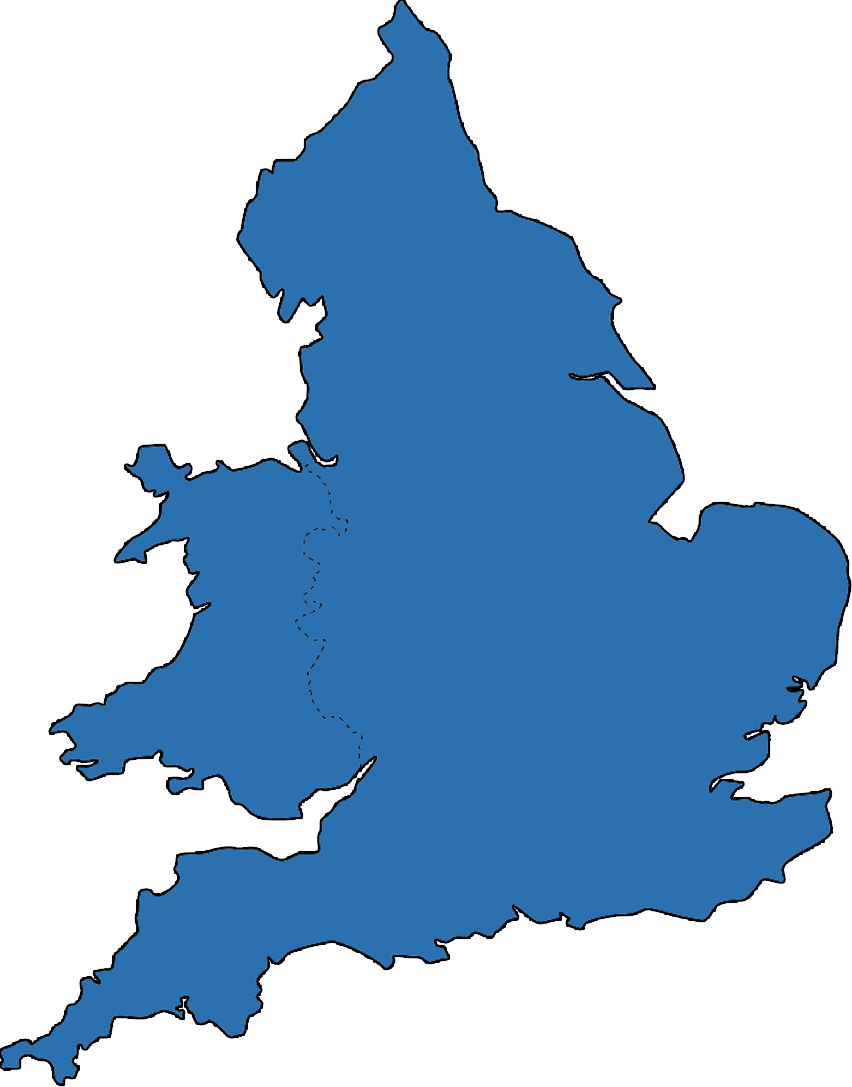 Our partners
Each dot on the UK map represents an OLP Partner. Hover over a dot to see the Partners name, and click on the dot to see more details about them.
---
Click on a letter to get started