Below are the NPQH and NPQEL group locations for the Autumn 2019 intake
Please note: If a group is listed as 'confirmed' then it will definitely go ahead. If the group is listed as 'dependent on candidate numbers' then that group will potentially go ahead but is subject to change.
We have now confirmed dates and guest speakers for the 6 NPQEL groups and 13 NPQH groups that are going ahead this Autumn, please find them here.
Group locations for the NPQML and NPQSL programmes have not been added yet, but are in the process of being confirmed.
If you have any queries regarding group location, please contact our team via email: info@outstandingleaders.org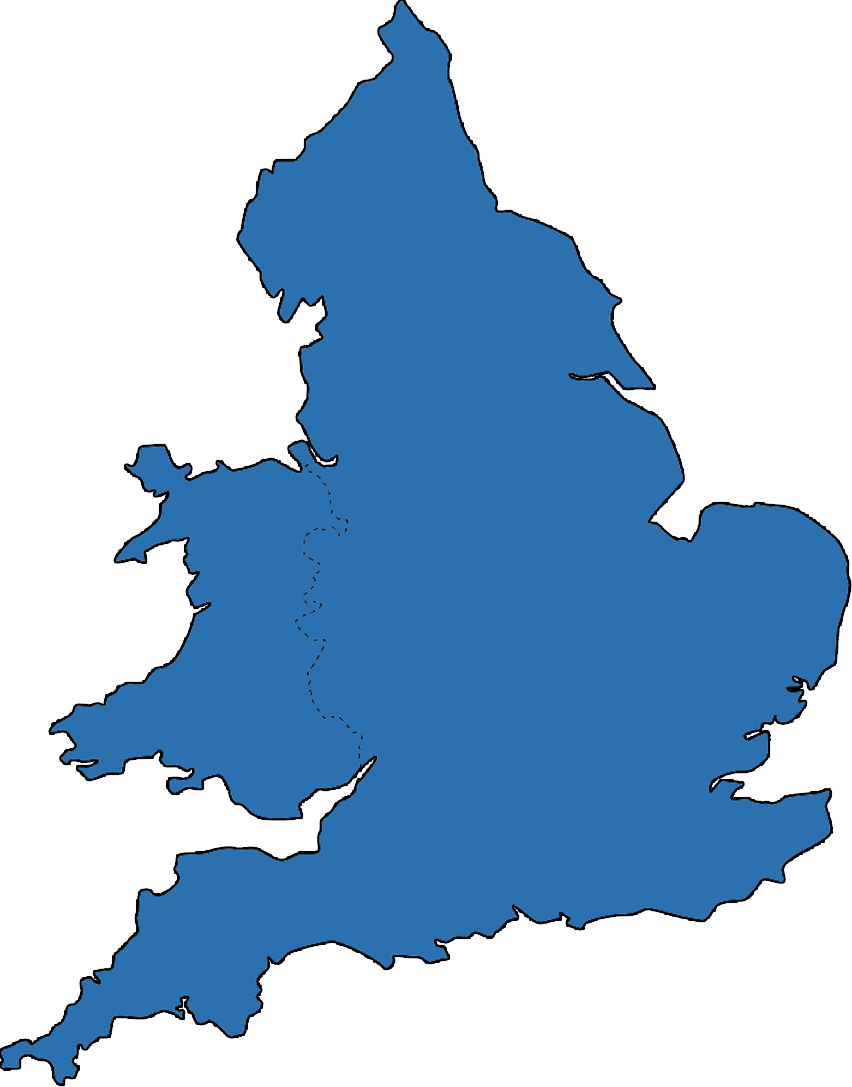 NPQ Groups by Location
Each dot on the UK map represents an NPQ group. Hover over a dot to see the group location, and click on the dot to see more details.

NPQH

NPQEL
---
NPQH Groups
| Qualification | Region | Location | Venue | Status |
| --- | --- | --- | --- | --- |
| NPQH | East of England | Cambridge | Hallmark Hotel Cambridge | Confirmed |
| NPQH | North West | Manchester | Ashton-on-Mersey School | Confirmed |
| NPQH | North West | Manchester | | Confirmed |
| NPQH | North West | Widnes | Wade Deacon Trust | Confirmed |
| NPQH | North West | Wigan | | Confirmed |
| NPQH | North West | Wigan (Faith) | The Wrightington Hotel & Country Club | Confirmed |
| NPQH | South East | Milton Keynes | Leadership Training Centre, Shenley Brook End School | Confirmed |
| NPQH | South East and London | London (Group 1) | Jurys Inn London Holborn | Confirmed |
| NPQH | South East and London | London (Group 2) | Hilton London Olympia | Confirmed |
| NPQH | South West | Bristol | Holiday Inn Bristol Airport | Confirmed |
| NPQH | West Midlands | Birmingham | Aston Villa Football Club | Confirmed |
| NPQH | West Midlands | Stoke-on-Trent | Stoke on Trent Moat House | Confirmed |
| NPQH | Yorkshire and the Humber | Leeds | Village Leeds North | Confirmed |
NPQEL Groups
| Qualification | Region | Location | Venue | Status |
| --- | --- | --- | --- | --- |
| NPQEL | East of England | Cambridge | DoubleTree by Hilton Cambridge Belfry | Confirmed |
| NPQEL | North West | Manchester | Park Inn by Radisson Manchester City Centre | Confirmed |
| NPQEL | South East and London | London | Hilton London Olympia | Confirmed |
| NPQEL | South West | Bristol | Holiday Inn Bristol Filton | Confirmed |
| NPQEL | West Midlands | Birmingham | Hilton Birmingham Metropole | Confirmed |
| NPQEL | Yorkshire and the Humber | Leeds | | Confirmed |