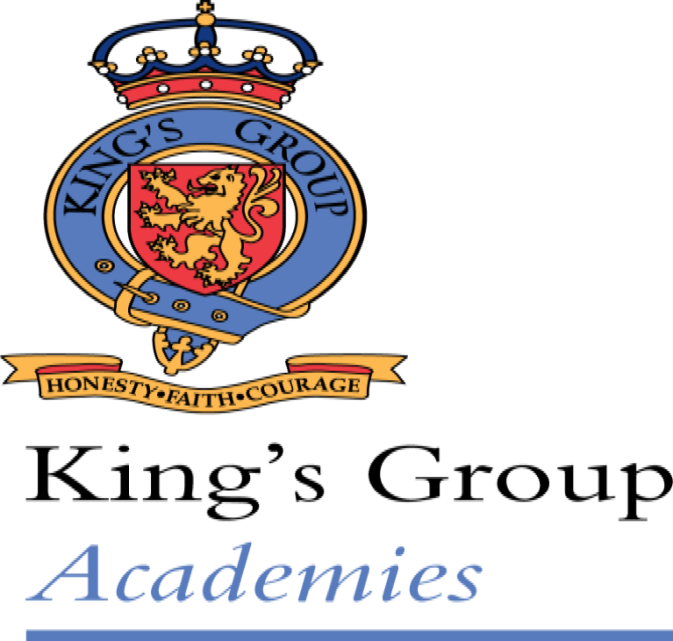 The King's Group Academies' mission is to equip all pupils with the confidence, knowledge, skills and values that will enable them to thrive in the modern world.
Built on strong British traditions of respect, fairness and tolerance, our Academies strive for academic excellence, enriched with opportunities for personal development and success.
Our vision is to create a global community of pupils and staff; broadening horizons, fostering understanding and raising aspirations by connecting our Academies with other King's Group schools across the world.
Venue locations and course dates
| Name | Address | Telephone |
| --- | --- | --- |
| Easthampstead Park Academy | Ringmead, Bracknell, RG12 8FS | 01344 304567 |
| King's Academy Prospect | Cockney Hill, Tilehurst, Reading, RG30 4EX | |
| ONLINE | Online, online | |
| Ranelagh School | Ranelagh Drive, Bracknell, RG12 9DA | 01344 421233 |
Intake
Group
Event
Date
Venue
Facilitator 1
Early Career Mentor Programme – England
ECF Bracknell Forest ECM OLP KINGS Autumn 2022
Early Career Mentor Programme Autumn Term 2022
Modules 8 and 9 Peer Networking and Module 9 Online Workshop - Fulfilling Professional Responsibilities
12/03/2024
ONLINE
Tom Dean
ECF Bracknell Forest ECM OLP KINGS Autumn 2022
Early Career Mentor Programme Autumn Term 2022
Programme review and impact
27/06/2024
ONLINE
Samuel Johnson
Early Career Teacher Programme – England
ECF Bracknell Forest ECT OLP KINGS Autumn 2022
Early Career Teacher Programme Autumn Term 2022
Module 8.1 - Inquiry into Developing Quality Pedagogy and Making Productive Use of Assessment
11/01/2024
Easthampstead Park Academy
Samantha Hill
ECF Bracknell Forest ECT OLP KINGS Autumn 2022
Early Career Teacher Programme Autumn Term 2022
Module 8.2 - Inquiry into Developing Quality Pedagogy and Making Productive Use of Assessment
25/03/2024
Ranelagh School
Samuel Johnson
NPQLT (Leading Teaching) - Standard UK
NPQLT, Reading, OLP, KINGS, Autumn 2023
NPQLT (Leading Teaching) - Standard UK, Autumn 2023
Event 2
06/02/2024
King's Academy Prospect
Louisa Loney
NPQLT, Reading, OLP, KINGS, Autumn 2023
NPQLT (Leading Teaching) - Standard UK, Autumn 2023
Event 3
14/05/2024
King's Academy Prospect
Louisa Loney
NPQSL (Reformed Senior Leadership) - Standard UK
NPQSL, Reading, OLP, KINGS, Autumn 2023
NPQSL (Reformed Senior Leadership) - Standard UK, Autumn 2023
Event 2
01/03/2024
King's Academy Prospect
Mary Morris
NPQSL, Reading, OLP, KINGS, Autumn 2023
NPQSL (Reformed Senior Leadership) - Standard UK, Autumn 2023
Event 3
14/06/2024
King's Academy Prospect
Mary Morris
NPQSL, Reading, OLP, KINGS, Autumn 2023
NPQSL (Reformed Senior Leadership) - Standard UK, Autumn 2023
Event 4
11/10/2024
King's Academy Prospect
Mary Morris