---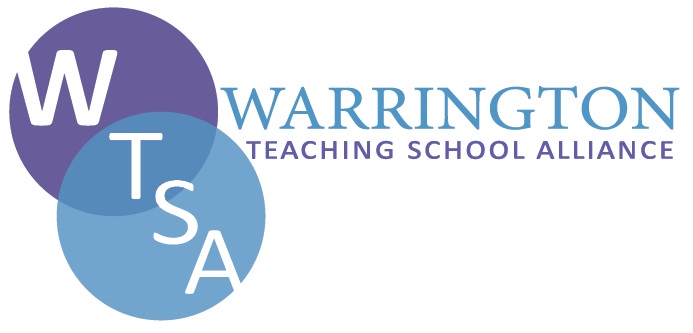 Warrington Leadership Hub (the three Teaching Schools in Warrington) work with Outstanding Leaders Partnership to deliver the NPQML, NPQSL and NPQH qualifications under the Best Practice Network licence. We welcome applications from local schools and we source experienced facilitators from the area to ensure relevant examples of best practice are shown. The development of local leaders is crucial to the ongoing improvement of our school offer to children in Warrington and we continue to encourage more colleagues to apply every year.
Also, look out for the fully funded scholarships opportunities as these extend limited school training budgets to further career pathways!
Our collaborative approach ensures local schools are provided with timely information and enables local leaders to access the right support and career development.
For more information your local contacts are:
Andy Day, Great Sankey Teaching School Alliance – Andrew.day@greatsankey.org
Bernard Clarke, Warrington Teaching School Alliance – bclarke@wpat.uk
Tim Long, TCAT Professional Development Centre – T.Long@bridgewaterhigh.com
Venue locations and course dates
Venue locations are yet to be finalised. Please call 0117 920 9200 if you have any questions regarding venues
Course dates are yet to be finalised. Please call 0117 920 9200 if you have any questions regarding course dates