Autumn 2020 NPQ Intake - registration window reopened until 18 September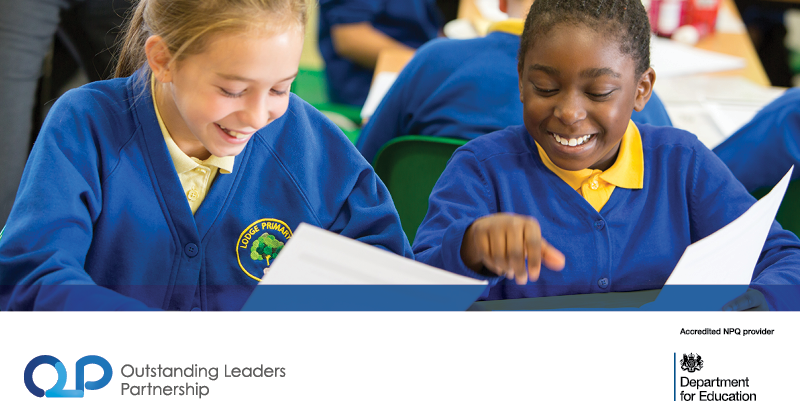 Autumn 2020 NPQ Intake - registration window reopened until 18 September
Scholarships & funding options
With NPQ scholarships currently under review by the DfE, Autumn 2020 could well be the final chance for eligible candidates to secure an NPQ scholarship. We are urging eligible candidates to apply now so that if more funding is made available they will be in the best position to obtain a scholarship.
For colleagues who are not eligible for a scholarship, there are a variety of other funding options available, including:
Direct payment from school or candidate via bank transfer or credit/debit card
Payment via 3 equal instalments spread over 6 months
NPQML and NPQSL can be accessed as part of a Leaders Apprenticeship funded by the Apprenticeship Levy
To find out more about these funding routes, please contact the team.
Online delivery for 2020
During lockdown, we moved rapidly to develop an online delivery model that captured all of the best elements of our face-to-face events. We have since refined this model to include fully facilitated online webinars, extra tutor support and study packs. All NPQ face-to-face training events scheduled for 2020 will now be delivered via the online delivery model. Actual face-to-face delivery is expected to resume in 2021 subject to safety guidelines.
Which NPQ is right for you?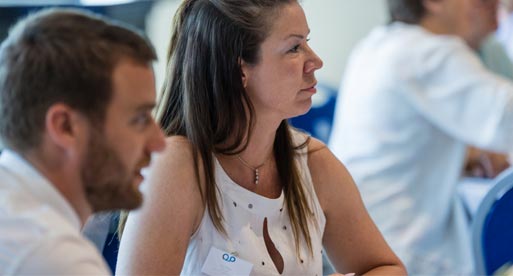 Our National Professional Qualification for Middle Leadership (NPQML) programme is flexible and modular to enable candidates to develop the knowledge, skills and confidence required to lead high-performing teams and improve classroom practice.
Find out more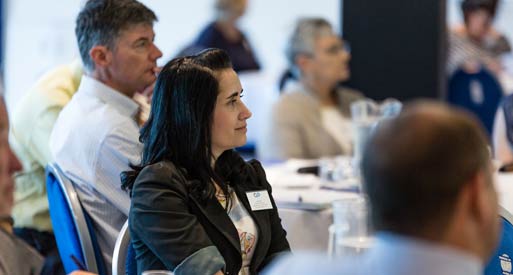 The National Professional Qualification for Senior Leadership (NPQSL) provides recognition of leadership development and professional achievement for senior school leaders.
Find out more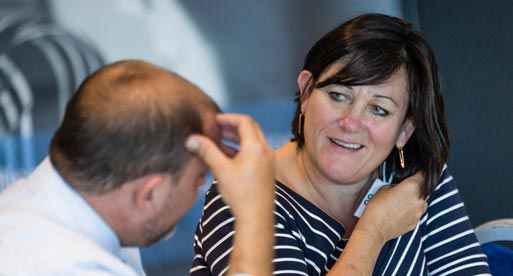 The National Professional Qualification for Headship (NPQH) is the first choice qualification for anyone aspiring to be a headteacher.
Find out more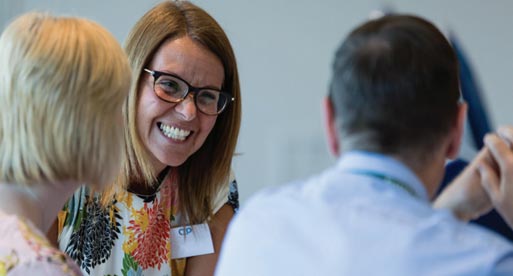 The National Professional Qualification for Executive Leadership (NPQEL) provides an opportunity for headteachers taking the next step to executive leadership with responsibility for more than one school.
Find out more