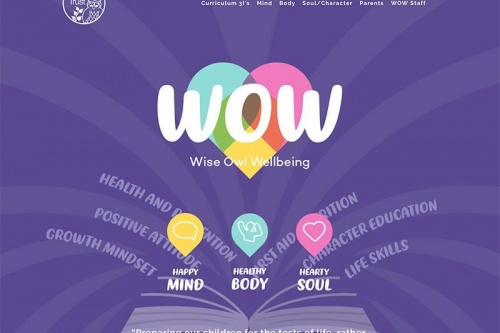 WOW: Leading a primary school through lockdown
Leading a primary school through the lockdown has had its fair share of challenges for executive principal Sophie Murfin. She speaks to Yvonne Gandy about how this period has triggered changes that will continue when normal service eventually resumes.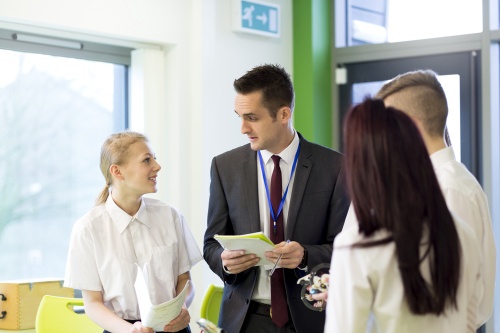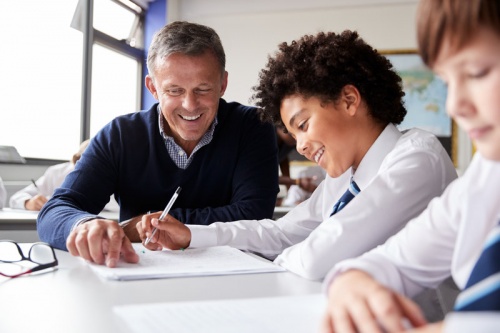 The lockdown legacy: What will change?
Headteacher Rachel Tomlinson believes that the coronavirus shutdown will have a lasting, positive, legacy for the way her school is run. Yvonne Gandy explains.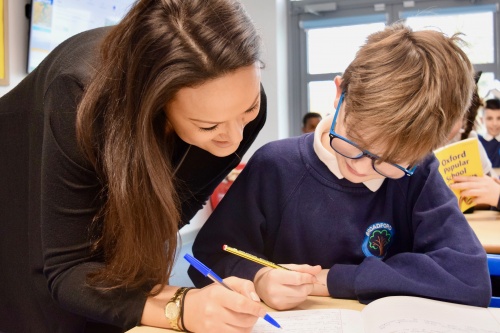 Cultivating the lead practitioner role
Headteacher and MAT CEO Stephen Dean created a maths improvement strategy as part of his CPD studies – an approach that created immediate, notable results. Yvonne Gandy learns more.