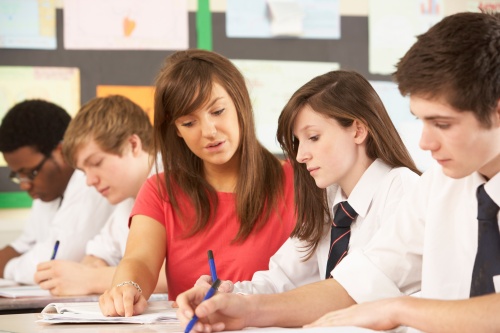 Some early career TLC
Drawing on research findings can help schools to nurture and support teachers who are in the early stages of their careers. Roger Purdy explains his school's approach.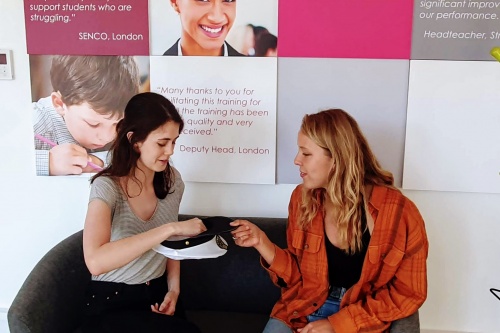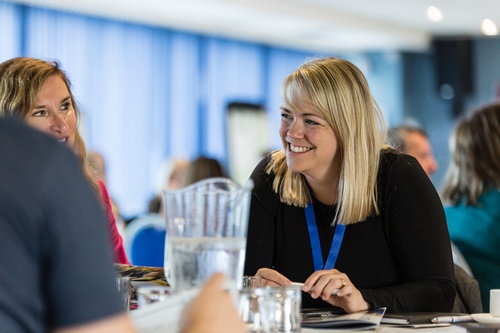 Fully-funded NPQs confirmed by DfE
The Department for Education has confirmed that it will fund all eligible scholarships for starters of National Professional Qualifications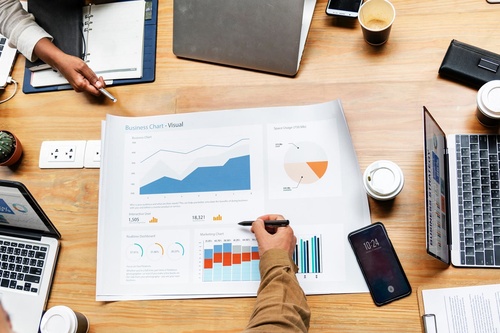 Deadline announced for NPQ scholarship funding
Full NPQ scholarship funding is still available for certain regions of England, subject to conditions. For the best chance of receiving NPQ funding we must receive your application by 10 January.