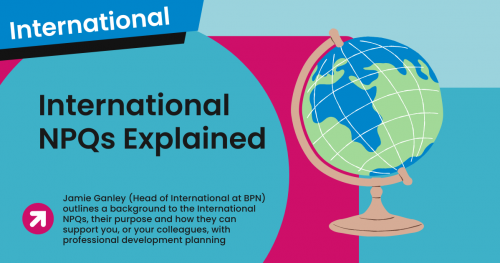 International NPQs Explained
Jamie Ganley (Head of International at BPN) outlines a background to the International NPQs, their purpose and how they can support you, or your colleagues, with professional development planning.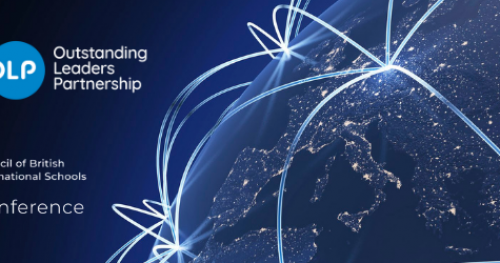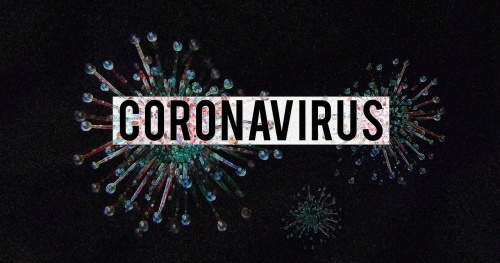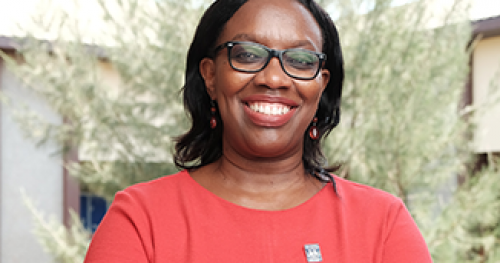 International NPQH - Eliz Dadson case study
Eliz chose Best Practice Network's NPQH for international schools programme after a long period of professional reflection. "I knew that I wanted to lead a school and have a more direct impact in the lives of the young people in my care," she says.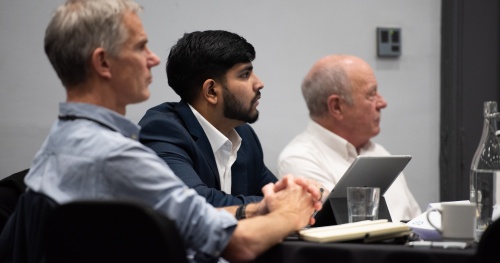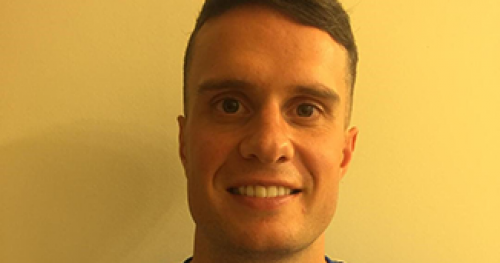 International Distance NPQML - Scott Shovelton case study
Scott Shovelton's NPQML project provided a major boost to pastoral support at his school in Qatar. Scott, who is head of Physical Education at Doha British School's Al Wakra campus, developed a learning mentor programme for one of the qualification's required school improvement projects.