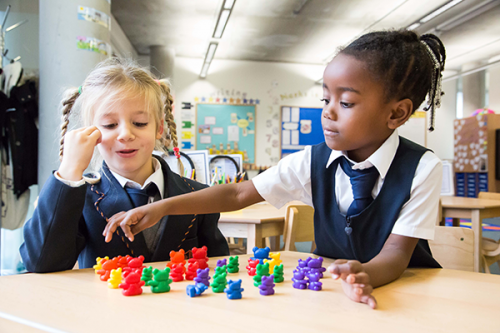 Spring 2021 NPQ intake - registration open
Due to high demand from teachers and school leaders to access NPQ scholarships in recent months, the DfE is conducting a review to assess demand against available funding. When the DfE scholarship funding position becomes clear, we will contact you if we need to discuss alternative funding options.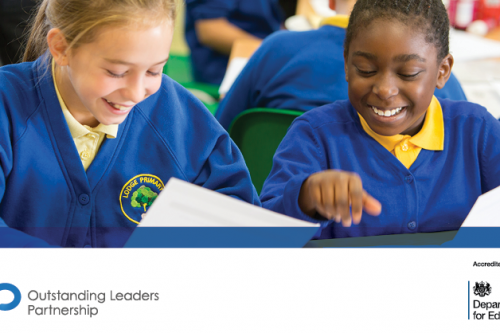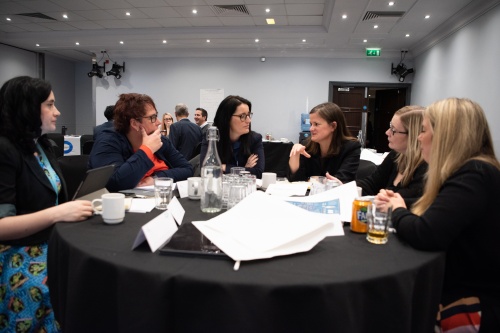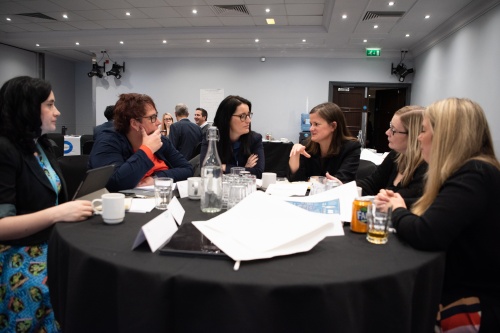 Lifting our heads – and joining the dots
A new era of strategic collaboration to deliver CPD for school improvement is in reach, delegates to Outstanding Leaders Partnership's first regional conference heard last week.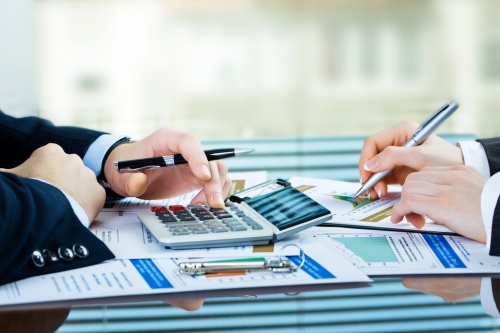 Staff restructuring and difficult decisions
A thorough, methodical and sensitive approach is vital when it comes to making difficult staffing decisions in the face of struggling budgets, says primary trust leader Karen Burns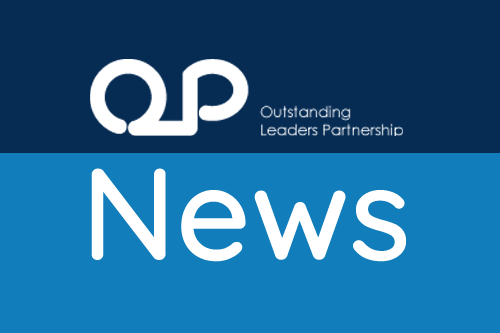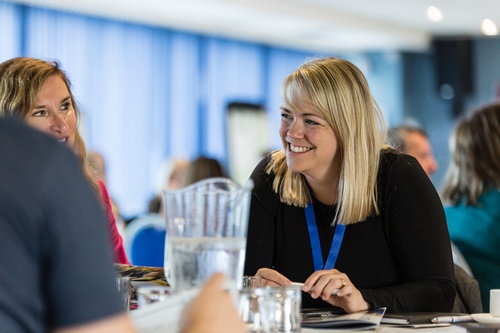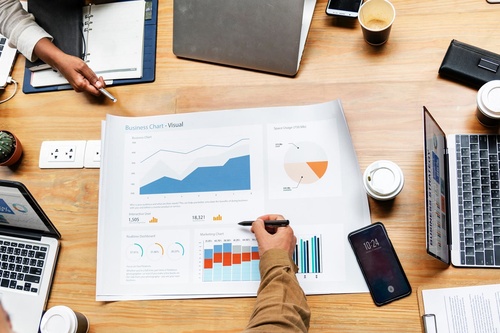 Deadline announced for NPQ scholarship funding
Full NPQ scholarship funding is still available for certain regions of England, subject to conditions. For the best chance of receiving NPQ funding we must receive your application by 10 January.