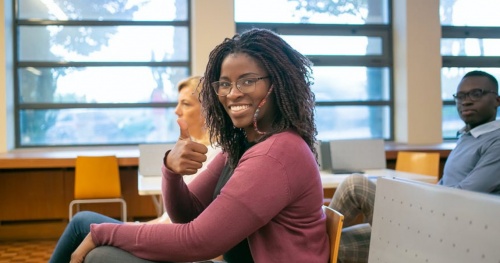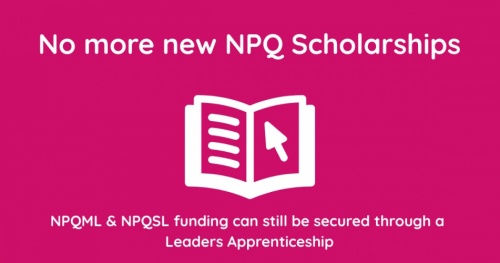 No More New NPQ Scholarships
It was officially announced on Tuesday 15 December that there is to be no more NPQ scholarship funding for the rest of the current NPQ contract.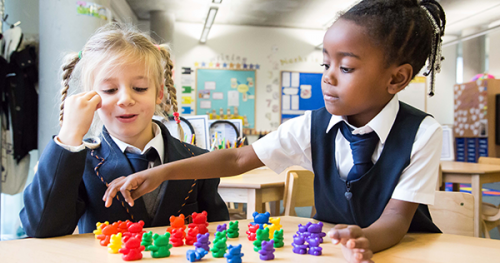 Spring 2021 NPQ intake - registration open
Due to high demand from teachers and school leaders to access NPQ scholarships in recent months, the DfE is conducting a review to assess demand against available funding. When the DfE scholarship funding position becomes clear, we will contact you if we need to discuss alternative funding options.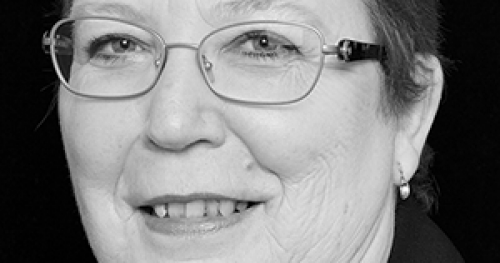 Drivers of good practice
Applications for the new Teaching Hubs close on 30 October. Sally Bishop looks at the challenges and opportunities this new development will provide for schools.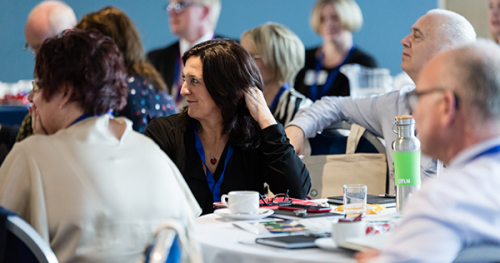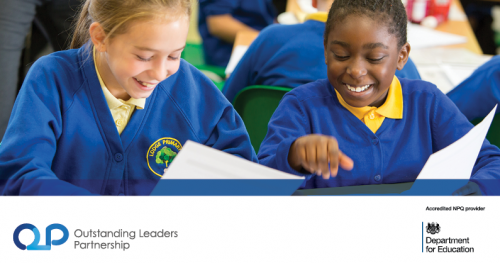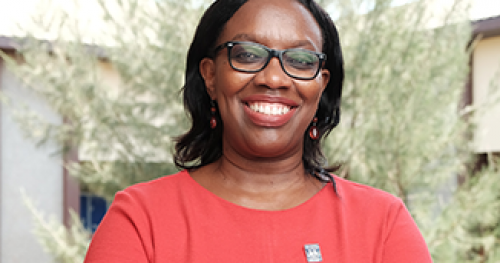 International NPQH - Eliz Dadson case study
Eliz chose Best Practice Network's NPQH for international schools programme after a long period of professional reflection. "I knew that I wanted to lead a school and have a more direct impact in the lives of the young people in my care," she says.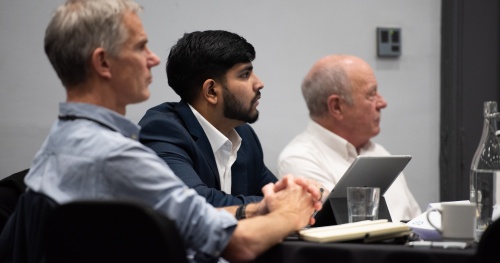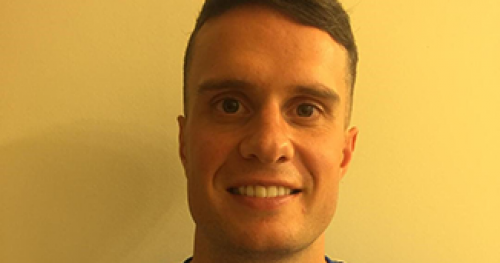 International Distance NPQML - Scott Shovelton case study
Scott Shovelton's NPQML project provided a major boost to pastoral support at his school in Qatar. Scott, who is head of Physical Education at Doha British School's Al Wakra campus, developed a learning mentor programme for one of the qualification's required school improvement projects.