DfE announcement on the availability of NPQ scholarship funding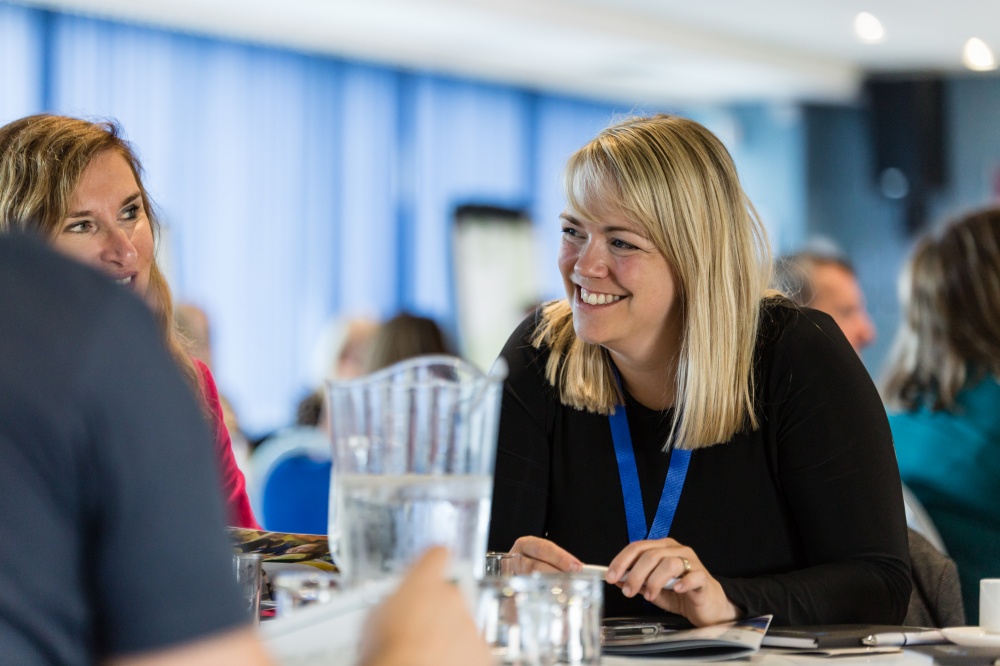 DfE announcement on the availability of NPQ scholarship funding
We have received important information from the Dept for Education regarding the availability of scholarship funding for the National Professional Qualifications for Schools Leadership.
Due to higher than anticipated enrolment from category 5 and 6 areas, scholarship funding for the National Professional Qualifications is expected to run out at the end of this term.
In response to this, and to give you and your colleagues the best possible chance of securing this limited funding, we have moved our Spring 2020 application deadline forward to midnight on Tuesday 3rd December.
Applications received by 3rd December will be registered with the DfE ahead of their projected cut off and will be significantly more likely to secure the full-funding available.
We cannot guarantee that applications received by this earlier date will qualify for DfE funding, but the chance of approval is significantly greater. Any applications received after this date will still be accepted and we will continue to seek scholarship funding where applicable, although the likelihood of DfE approval is reduced.
If for any reason your application for full scholarship funding is not approved by the DfE, you can withdraw from the course at no cost.
Candidates from schools that sit within a Category 5 or Category 6 area are eligible for funding. Candidates from schools within MATs or dioceses where at least one school sits within a Category 5 or Category 6 area are also eligible.
You do not need to apply for the scholarship funding yourself - we will apply for the scholarship once we have received your application. In the unlikely event that funding runs out, candidates may withdraw without incurring any cancellation fees.
If you are unsure if you qualify for funding then please contact us at cpd@bestpracticenet.co.uk with the name and postcode of your school and we will be glad to look it up.