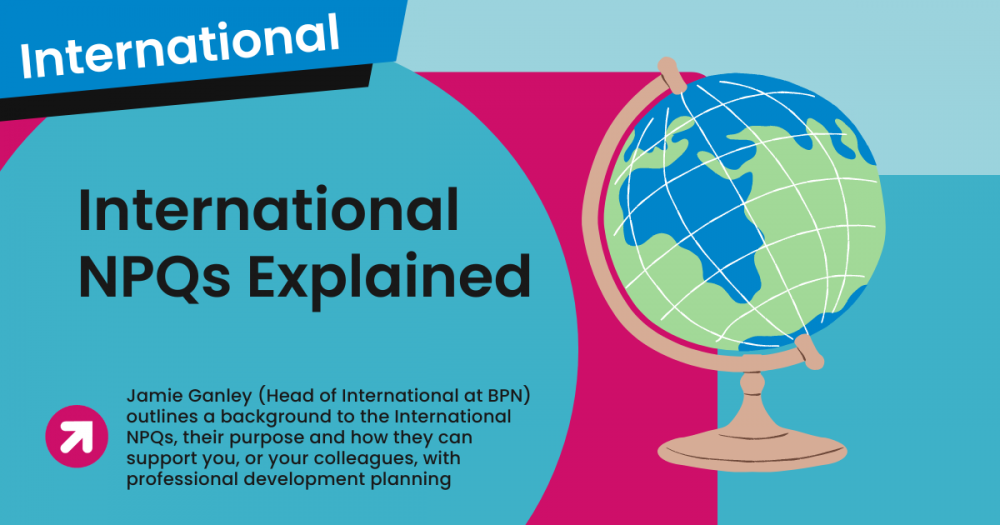 International NPQs Explained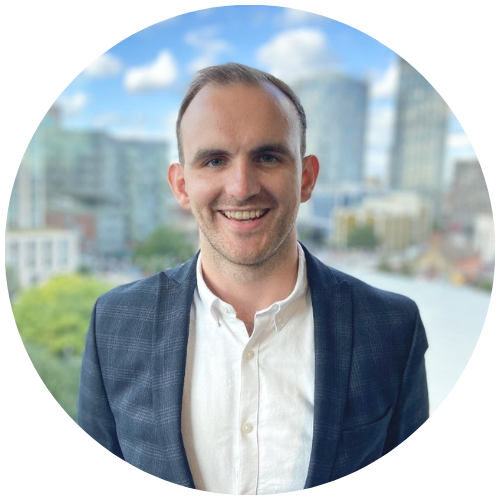 Written by Jamie Ganley | Head of International
Jamie has 8 years of experience supporting schools with various aspects of recruitment & retention. As Head of International Partnerships at Best Practice Network, he oversees a network of 1,500+ learners from 75+ Countries.
What are NPQs?

The National Professional Qualifications (NPQs) are a suite of qualifications curated by the Department for Education (England). Primarily they are designed to support the professional development of teachers and school leaders. They equip teachers with the expertise to lead sustainable improvement across their schools. Across the past 3 years, over 1,500 Education Professionals from outside the UK have undertaken these programmes with Best Practice Network.
In 2019, Best Practice Network started offering these qualifications to International Schools who face many similar challenges to UK Schools. Recruitment & Retention of key staff and the need for Leadership Development being central to this.
Our Six International NPQ Programmes:
Benefits for Participants
Participants of course want to see an end result from all of their hard work and dedication that goes into completing one of our NPQs. Whilst not a conclusive list, we'd like to outline a few aspects of our NPQs that participants benefit from.
Professional Development – learning the key knowledge and skills for the effective development and delivery of evidence-based school improvement strategies.
Career Progression – programmes are internationally recognised all over the World, including back in the UK if your aim is to transition back in the future.
Contextualized Learning – bringing the latest thinking and research from the UK to adapt to your international schools context.
Networking – develop a national and global network of other Education Professionals at a similar career stage to you.
"The contributions made by members of the online cohort group gave me insight into many different educational settings internationally. Each course gave me the opportunity to acquire new understanding of leadership in a school and the discussions and debates provided an environment where several perspectives and approaches were considered and stimulated me to think about my own philosophy."
Benefits for Schools & Organisations
We believe that alongside the participant, a huge beneficiary of CPD training should always be the participant's school and pupils. NPQ participants are able to apply what they learn on our NPQ programmes to their school or organisation and further enhance their own school's practices. As a result of us individually catering to schools in over 75 countries, it has allowed us to compile a short list of recurring themes that our partner schools benefit from when placing their staff on one of our International NPQ programmes.
Succession Planning - preparing staff for future Middle Leader or Senior Leader positions across your organisation.
Retaining Key Staff - by investing and supporting in their professional development.
Supporting Recruitment – showing the opportunities to undertake CPD once hired. Certain organisations also offer NPQs as a 'contract sweetener'. EG. NPQH to a new Headship post.
Next Steps
If you would like to get started with introducing NPQs to your international school or would simply like to find our more please get in contact and email me via jamieganley@bestpracticenet.co.uk
View our International programmes