PRU professionals get ready to start their NPQ journeys
PRU professionals get ready to start their NPQ journeys
Teachers at five pupil referral units (PRUs) around the country are preparing to start their National Professional Qualification studies following their wins in a Best Practice Network draw.
Among the winners is Anne Farrington, lead English teacher at Sutton Tuition and Reintegration Services in Carshalton, Surrey. She is looking forward to her NPQSL course.
"I hope it will help me in my teaching and learning role, which the headteacher would like me to develop," she says. "I would like to take on a more senior role in the next couple of years, but don't feel I have the knowledge or experience at this stage. The course will, I hope, help."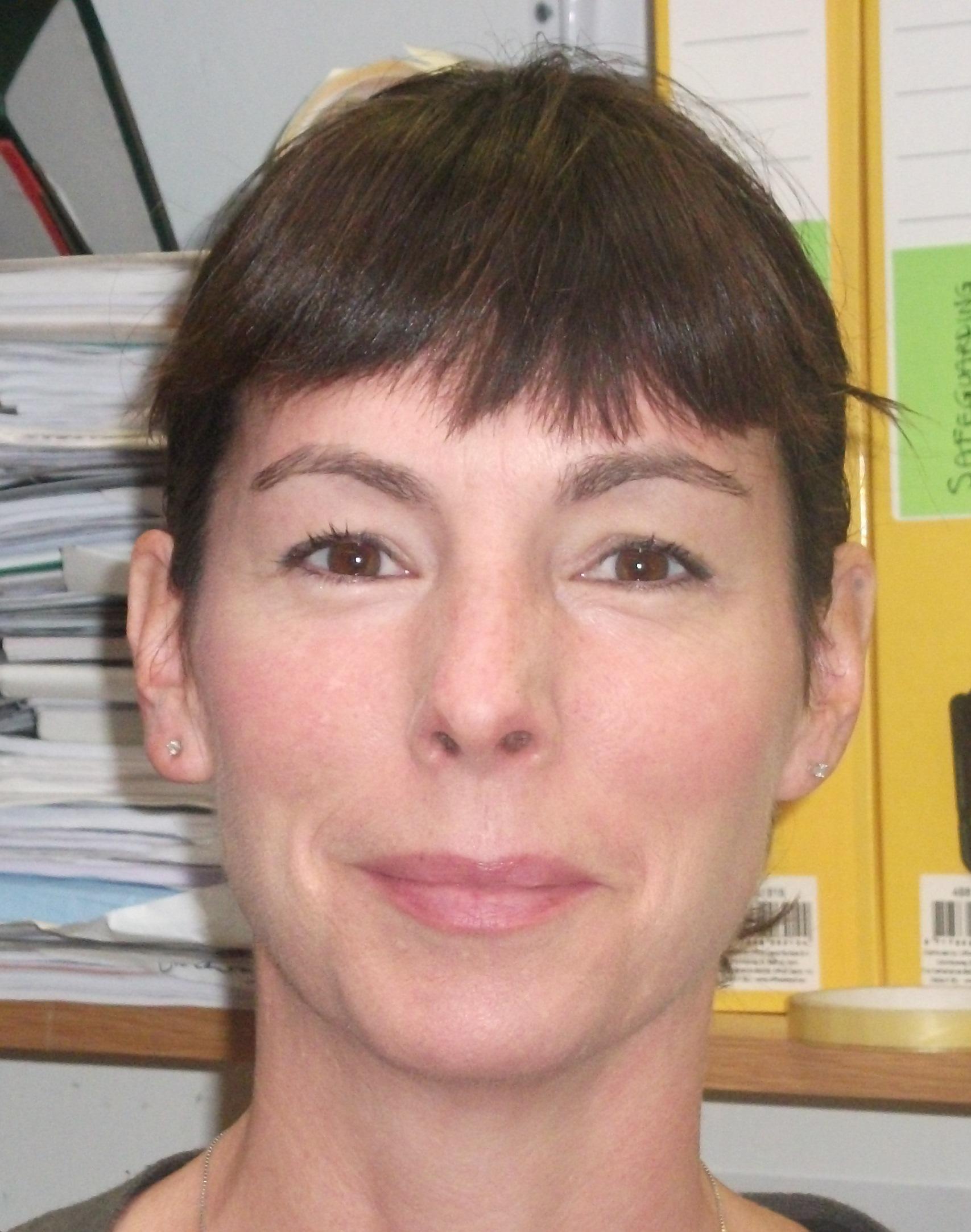 Anne Farrington, lead English teacher at Sutton Tuition and Reintegration Services
Amelia Thomas, an English teacher at Links Academy, St Albans, expects NPQSL to equip her with the leadership skills that will take the school further.
"The students that come to us are challenging and the education on offer is second to none," she says. "Ensuring that staff morale is kept high and that students are given a second chance at an education falls upon strong leadership. I hope the course will teach me the requirements of what makes an effective school leader. I understand the importance of data in this, but I do want to learn more about the psychological workings of excellent leadership."
Michelle Sparks, a Key Stage 4 leader at Endeavour Co-Operative Academy in Brentwood, Essex, has just started NPQSL after three years in her middle leadership position.
"I hope that NPQSL will help me to grow in knowledge, experience and confidence in being a leader to enable me to progress onto an SLT position," she says. "Our school is in a very good position and over the last four years has made lots of changes to benefit the pupils, from updating the curriculum to designing an individualised assessment system. I would like to be involved in further developments across the school that help us to prepare our pupils for the next stage of their lives."
Best of luck to all five winners as they embark upon their NPQ learning journeys. In the coming months, we'll be revisiting our PRU colleagues to ask them how the programmes are supporting their professional development and helping them to help their schools - and we will share their insights with you.