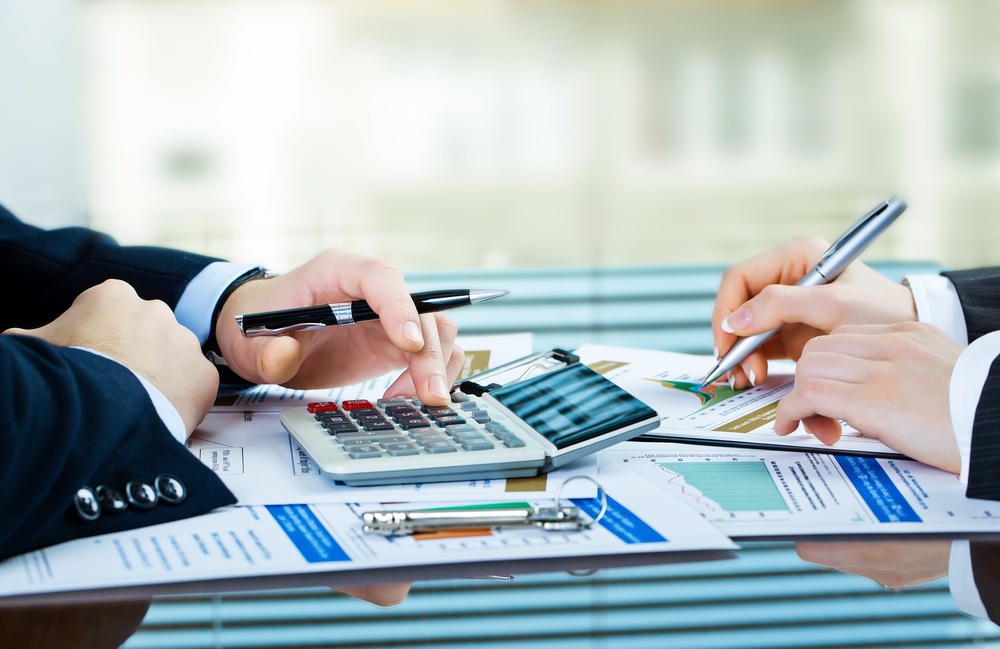 Staff restructuring and difficult decisions
This article was originally published on Headteacher Update.
A thorough, methodical and sensitive approach is vital when it comes to making difficult staffing decisions in the face of struggling budgets, says primary trust leader Karen Burns.
Staff restructures can be an emotional and troubling time for everyone in the school community. Unfortunately, in this age of struggling school budgets and growing pressures on expenditure they are a reality in many schools and trusts.
For an executive school leader, the strategic management of resources involves the recruitment and management of talented school business specialists and the establishment of a culture of financial efficiency across organisations for the benefit of all pupils.
As an executive leader, for example, you have responsibility for ensuring that procurement processes deliver value for money, that school budgets are well managed, that colleagues are effectively deployed, that accountability is distributed appropriately, and that you use financial planning and benchmarking tools to inform the actions of your teams.
When I am working with other executive leaders on this area for the National Professional Qualification for Executive Leadership (NPQEL) we look closely at the role leaders can play in improving efficiency across schools by taking a strategic approach to resource management.
You can start developing that approach by applying some key questions to your current budget expenditure:
What impact does financial efficiency have on pupil outcomes?
How can economies of scale and efficiencies be achieved across one or more schools?
What is the impact of merging or expansion of schools on achievement?
How can you maximise funding and generate income while remaining true to the vision and mission of your school or schools?
What can we learn from business about the effective management of resources?
How useful are benchmarking tools and research for informing financial decision-making?
What are the most efficient strategies for staff deployment?
How can you ensure that your school or schools are resilient to change?
For many leaders, it is not a case of developing a long-term, strategic approach to resource management. They are faced with having to make difficult decisions such as staff restructuring in order to make their school budget work.
If you are faced with this situation then it is important to take a meticulous and practical approach. Realism and forward-thinking is a necessity. In order to restructure for the long term, successive budget plans must be compiled realistically, taking into account the likelihood of pay and pension increases.
It is important not to rely on any income that has not been confirmed as long-term by the Department for Education, for example, the PE and Sport Premium and pension contributions. It is also very important to focus on the need for "roles" and not "people". Birth rates must also be taken into consideration – with liaison with the local authority regarding future pupil numbers key.
The whole consultation and restructuring process must be underpinned and led by competent HR support and it is likely that a separate cost may be required for this project depending on the service level agreement held by the school or trust.
Redundancy should always be a last resort. If the school is part of a trust then redeployment in other schools should be supported and encouraged and changes to leadership structures considered.
Leaders need to make a special effort to ensure that any staff who are "at-risk" of redundancy are fully supported and have designated personnel to talk to and get advice one-to-one. Keeping important stakeholders close to this process is a must. This includes early engagement with the unions, involvement from the governing bodies from the very start and also making sure if that you lead a trust you keep your board updated.
And when looking at support staff needs you must take into consideration the number of Education, Health and Care Plans (EHCPs) and the amount of funding for each successive year along with reasonable and informed predictions of upcoming need in future cohorts.
Times are tough for school budgets and there is no easy way of making struggling budgets work in the short term. In the longer term, we all hope for improved funding levels and, if we as leaders take a lead role in the management of resources, we can more effectively help our schools to navigate their way through any future budget challenges.
Karen Burns is CEO of Victorious Academies Trust and is currently working with several academies in Tameside, Derbyshire and Cumbria. She is also an NPQEL programme facilitator with Best Practice Network, which supports Outstanding Leaders Partnership to deliver the four National Professional Qualifications for school leaders.
Further information & resources
Information, tools, training and guidance to help with financial planning and resource management are available at www.gov.uk/government/collections/schools-financial-health-and-efficiency