For each NPQ, there are defined tasks setting out how a candidate will be assessed.
These include the school improvement projects a candidate will need to complete, and the supporting evidence they will need to submit as part of the assessment stage. For:
NPQML, Candidates must lead an improvement project within their team, lasting at least two-terms, to a) improve pupil progress and attainment b) the capability of their team.
NPQSL, Candidates must lead an improvement project across their school, lasting at least two terms, to a) reduce variation in pupil progress and attainment and b) improve the efficiency and effectiveness of teaching.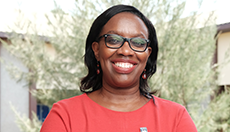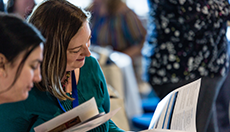 NPQH, Candidates are required to research a placement school's current and/or projected resource and capability challenges and design an action plan to address these. The placement must be undertaken in a contrasting school to their home school (for example, by performance, pupil profile, geography etc.) and last at least nine working days. These can be spread across a number of weeks at the candidate's discretion. Candidates must present the plan to their placement school's governing board and gather their feedback.
NPQEL, Candidates must lead a project to improve progress and attainment in several schools. They must present their plans to a group of relevant stakeholders.
We invite colleagues to view a range of our impactful school improvement projects online.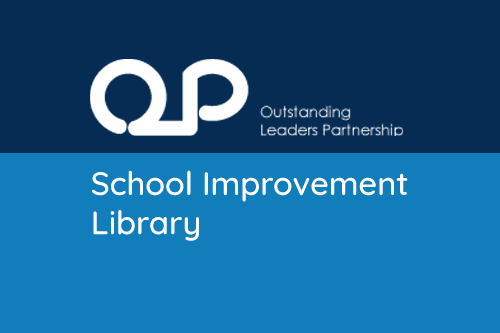 The New Build of a Combined Mainstream and Special School.
The aim of this project is to look at regeneration across the Federation, as well as innovative practice on inclusion, to strengthen the Federation's unique selling point and create sustainability, through the opportunity to be the first school in the area to offer a fully inclusive school site that houses both mainstream and special needs students, which share resources.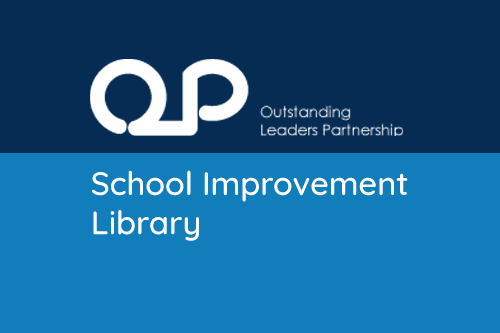 SEND Assessment and Progress Tracker
The project provides a unique opportunity to utilise inter-school and cross-phase expertise and experience to develop a shared framework to address engagement, motivation and success for targeted SEND pupils.