National Professional Qualification
(NPQ) reforms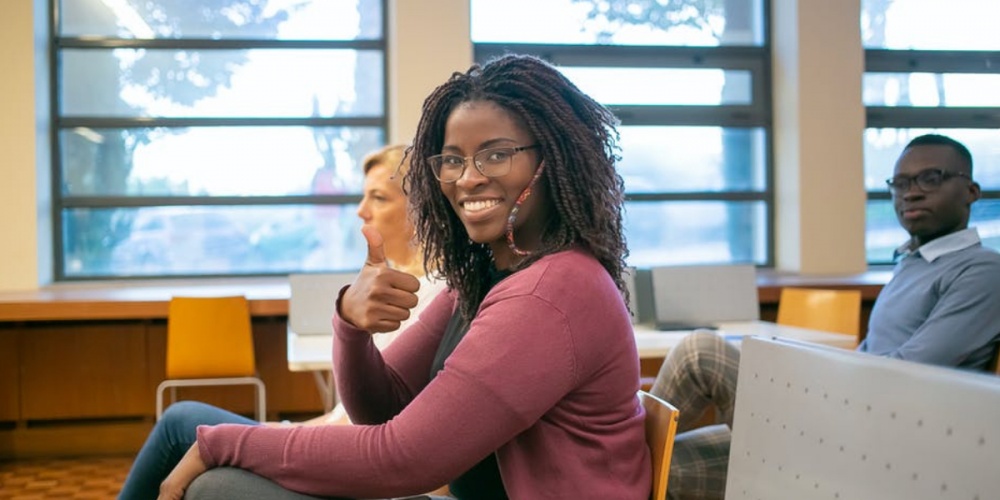 National Professional Qualification (NPQ) reforms
Background
The DfE is restructuring its suite of National Professional Qualifications (NPQs) to help all teachers continuously develop their knowledge and skills throughout their careers. The restructuring is being carried out in accordance with the 2019 Teacher Recruitment and Retention Strategy and the Initial Teacher Training Core Content Framework.
Outstanding Leaders Partnership and Best Practice Network are delighted to announce that we have applied for National Provider Status and hope to engage in the delivery of all six new NPQ professional programmes from September 2021. Should our application be successful, it will allow us to continue our work with delivery partners in supporting the schools system to help all our teachers and school leaders to grow and develop their knowledge and skills throughout their careers and contribute to every child being able to benefit from an excellent education, regardless of background or where they live.
Specialist NPQs
NPQML is to be replaced by 3 specialist NPQs which have been included for teachers who want to deepen their expertise in specialist areas:
Reformed NPQs
NPQSL, NPQH and NPQEL have been reformed in line with the latest NPQ Content Framework. In addition to the suite of leadership NPQs is the New Headteacher Programme (NHP)which will provide an additional targeted package of support tailored to the needs of new heads that have taken the reformed NPQH or will be taking the NPQH in their first two years of headship.
How to Apply
It is currently not possible to register for any of these programmes but you can still express your interest. Fill out our contact form and we will provide additional details as soon as we know the outcome of the National tender process and DfE call off contracts.
If appointed as a national provider we will be required to deliver the full suite of reformed NPQs from September 2021. A short description of each qualification is listed in the table below.
| | |
| --- | --- |
| Specialist NPQs | Suitable for.. |
| | For teachers who have, or are aspiring to have, responsibilities for leading teaching in a subject, year group, key stage or phase. |
| | For teachers who have, or are aspiring to have, responsibilities for leading behaviour and/or supporting pupil wellbeing in their school. |
| | For teachers who have, or are aspiring to have, responsibilities for leading the development of other teachers in their school. They may have responsibilities for the development of all teachers across a school or specifically trainees or teachers who are early in their career. |
| | |
| --- | --- |
| Reformed Leadership NPQs | Suitable for.. |
| | For school leaders who are, or are aspiring to be, a senior leader with cross school responsibilities. |
| | For school leaders who are, or are aspiring to be, a head teacher or head of school with responsibility for leading a school. |
| | For new heads that have taken the reformed NPQH or will be taking the NPQH in their first two years of headship. |
| | For school leaders who are, or are aspiring to be, an executive head teacher or have a school trust Chief Executive Officer (CEO) role with responsibility for leading several schools. |